Michael Kors is popular with the ladies, but what they want is his jewelry. There are some unique pieces that are hot sellers right now and perfect for any woman you're looking to gift soon.
Michael Kors
Michael Kors is a designer brand that is so popular and so well designed that knockoff companies are constantly reproducing fakes. So, a word of warning, if you see a great deal out there on Michael Kors merchandise then it is almost always a fake. Be sure to purchase only from authorized resellers, like Ben David Jewelers.
Here are a couple of the new hot sellers from Michael Kors: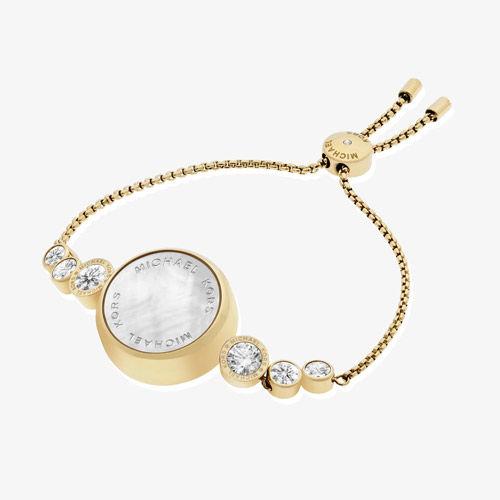 Varick Gold-Tone Slider Tracker
The Slider Tracker is a way to look fabulous even while you're out jogging or doing sit-ups in the gym. This adorable and a bit flashy bracelet helps to track your every move and sends that data to your smartphone. It is gold-tone with 6 crystal accent stones and made with Mother-of-Pearl, glass and steel. It is also available in silver-tone and rose gold-tone.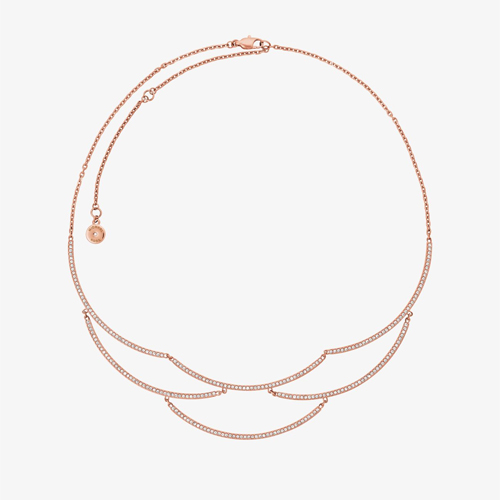 Wave Statement Necklace
For a very feminine and classic stylish look, the Pave Rose Gold Wave Statement Necklace is just the thing to enhance any beauty's beauty. Pave crystals dot the three rows of rose gold waves. The stones are a combination of glass and cubic zirconia for a little bit of that sexy sparkle. Any woman will feel like the belle of the ball as she enters the formal dining room wearing this elegant and dazzling necklace.
Ben David Jewelers
Ben David Jewelers is an authorized retailer of Michael Kors and other designer brands in demand. They stay well stocked in the hottest jewelry for men and women created by the best designers in the market today. Stop by today so that we can help you browse.