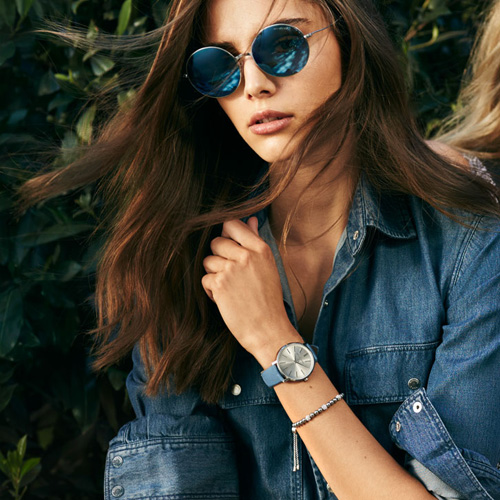 Michael Kors makes some fabulous and affordable watches and jewelry. His company's designs are extremely popular in the USA, and often counterfeited. Here are some of the new designs that you might see at the Michael Kors Trunk Show in April at Ben David Jewelers.
Michael Kors Watches
Make sure you are purchasing authentic Michael Kors watches by shopping only at an authorized retailer such as Ben David Jewelers. There are a lot of counterfeit goods out there these days and Michael Kors is no exception to brand theft. Ben David Jewelers sells the real Michael Kors watches and jewelry. Stop by to browse these beautiful new watch designs in person.
Audrina Rose Gold-Tone and Wisteria Acetate Watch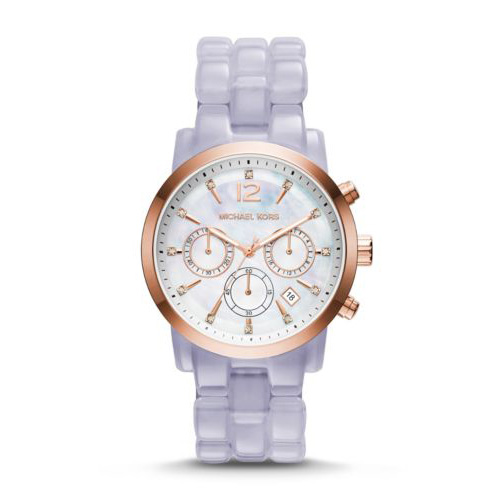 This beautiful lady's watch is in gold-tone with a lovely, lavender wisteria color for a lovely soft look. The acetate watchband is not only pretty, but long lasting and easy to care for. The rose gold color accents on the dial and the crystals on the hour add a little splash of additional color and sparkle.
Jaryn Silver-Tone Leather-Band Watch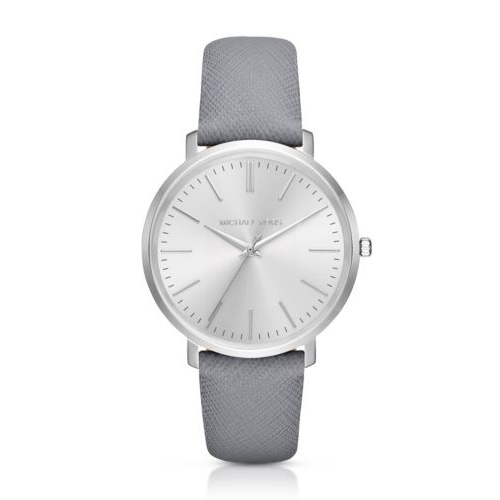 For a minimalist look, the Jaryn Silver-Tone watch is a perfect choice. This particular watch will be available only in Michael Kors stores and on their website until July 31, 2016. It has a textured leather band and a very sleek design.
Kerry Pavé Mother-of-Pearl and Rose Gold-Tone Watch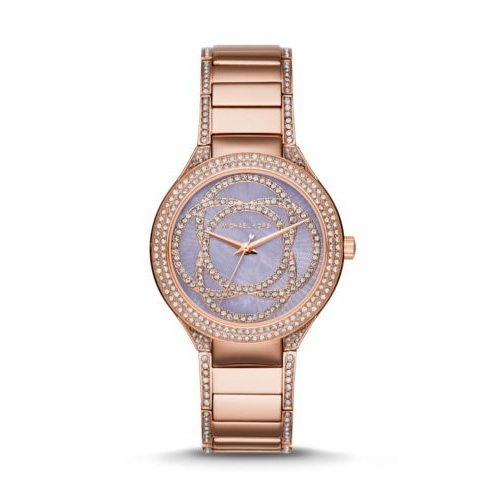 This Mother of Pearl watch is subtly colored with a rose gold color and features mother-of-pearl in the face of the watch. Long trails of crystals make this timepiece magnificent and still very affordable. The crystal accents run up and down the band, as well.
Michael Kors Trunk Show
There will be a Michael Kors Trunk Show coming up very soon at Ben David Jewelers. You will be able to browse authentic Michael Kors watches and jewelry. Sign up for the Ben David Jewelers mailing list now so you will be invited to attend.