Uncategorized
Monogram Jewelry is Back at Ben David Jewelers in Danville VA
Monogram jewelry was all the rage in the 1970s and is now popular once again. Ben David Jewelers in Danville, VA, can create beautiful necklaces, rings and earrings with your initials in a variety of materials.
Monogram Jewelry Options
Of course, you don't have to use your initials. You can use any letters or symbols to design your monogram jewelry! You might want to make your own creative statement with @ on earrings or the date of a special event on your bracelet.  There are lots of options with our new Moon and Lola line of monogram jewelry.
You have a variety of color and style choices for your monogram rings, bracelets, necklaces and earrings at Ben David Jewelers. You can usually choose between gold and silver for your jewelry and some designs allow you to choose between as many as thirty-five different colors, it all depends on the style.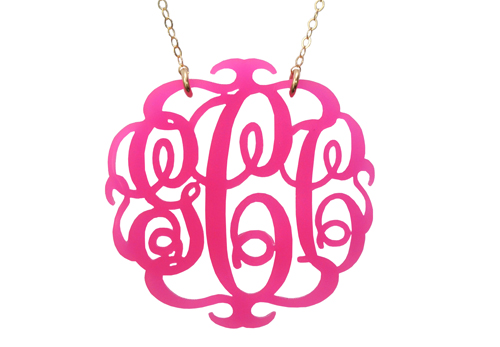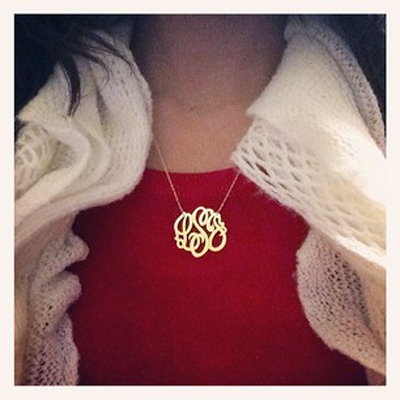 Trendy and Fun Jewelry in Danville, VA
Monogram jewelry is a trendy and fun option for your rings, necklaces and earrings. Some people like to stick with a basic design and have all different colors made. Then they have their favorite jewelry design in a color to match each of their outfits!
Cutting Edge Monogram Jewelry Gifts
If you need a special gift for someone, going retro is a way to ensure that they don't already have something like it. Monogram jewelry is one of those gifts. It is specially designed with their initials or other unique design just for them and it is jewelry that is just starting to trend, so they'll love the style for many years to come.
Is your best friend known as the Hashtag Queen? Then get her earrings designed with # in her favorite color!
For a new mom, have a bracelet made in blue or pink with the date of the birth. Monogram jewelry is custom made so you can create a very special gift. Ben David Jewelers serves the Danville, VA area.