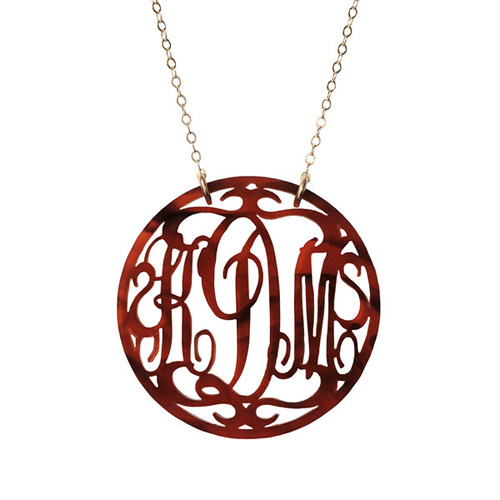 Moon and Lola makes personalizing monogram jewelry easy. They put your initials into gorgeous script and bring it to life in colorful acrylic. You can wear your new monogram on a necklace, bracelet, ring or key chain. Ben David Jewelers carries the Moon and Lola brand and will take care of all of the details for you.
Moon and Lola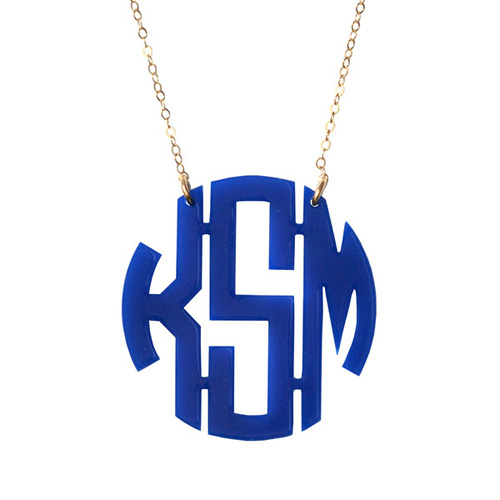 Image how much someone you know would love having their monogram in a pendant or on their bracelet. Everyone loves seeing their own name in print, and this is even better. The acrylic or precious metal monogram can be worn as a necklace, bracelet or even a key chain. Mini-monogram pendants can be used to dress up a favorite pair of sneakers by attaching them to an eyelet on each shoe.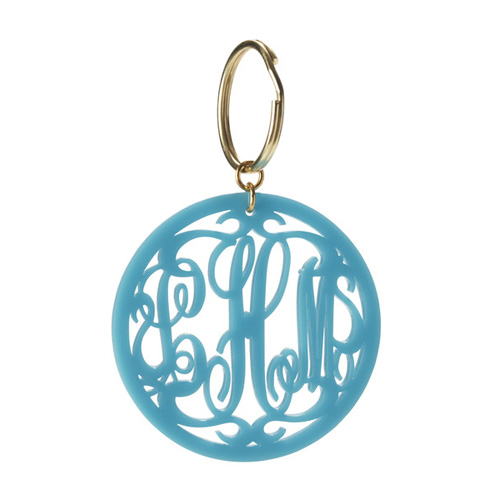 There is still time to order a Moon and Lola monogram for yourself or a loved one for the Christmas holiday. It normally takes at least 2 weeks to create this special gift, so you'll need to stop by Ben David Jewelers right away. You can have your monogram in your choice of about 30 different colors, and some are available in gold filled, sterling silver, or 14K yellow gold, white gold or rose gold. You have your choice of many different sizes from mini up to extra-large. The sales person at Ben David Jewelers will go over lots of style choices with you when you order. She'll make sure that you get your monogram exactly the way you like it.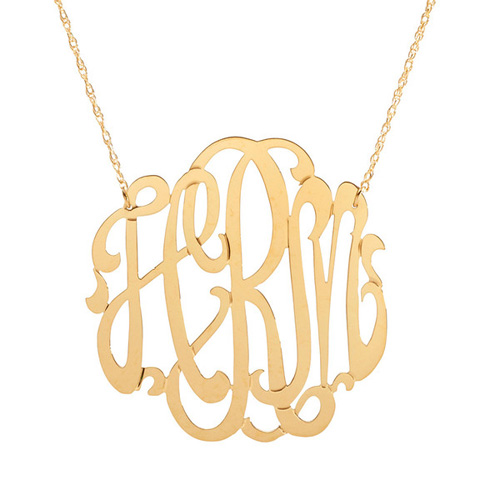 Ben David Jewelers
Ben David Jewelers is in Danville, VA, and ready to help you with all of your holiday shopping needs. They stand by the quality of their fine jewelry and sell some of the most popular brands and designer names in the world.