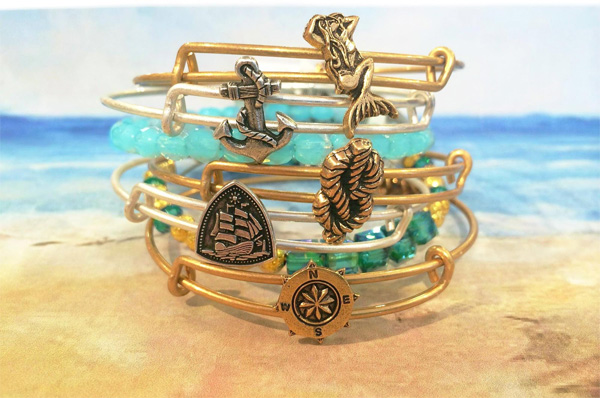 Nautical jewelry is always a loved style of those who embrace the sea and sailing. Alex and Ani has several bangles and charms that feature the love of the seas. These Alex and Ani creations are available at Ben David Jewelers in Danville, VA.
Nautical Jewelry
Alex and Ani used to have a collection dedicated to nautical jewelry, but that has been retired. They did not retire this theme completely, however. You can still find many nautical designs that beachgoers, boaters and those who love the sea treasure in the Seaside Collection. These sea worthy charms and bangles are available for browsing at Ben David Jewelers in their Danville location.
Seahorse Art Charm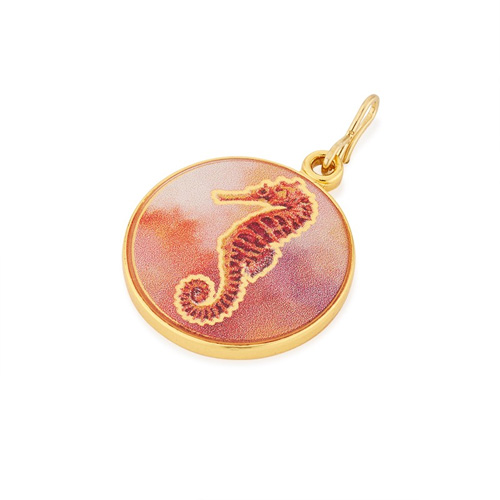 This shiny gold finish depicts the art work of a seahorse. There was a time in the 60s that it was hard to find a home bathroom that wasn't decorated in seahorses and swimming fish. This particular charm metaphysically represents fortune, protection and contentment.
Nautical Anchor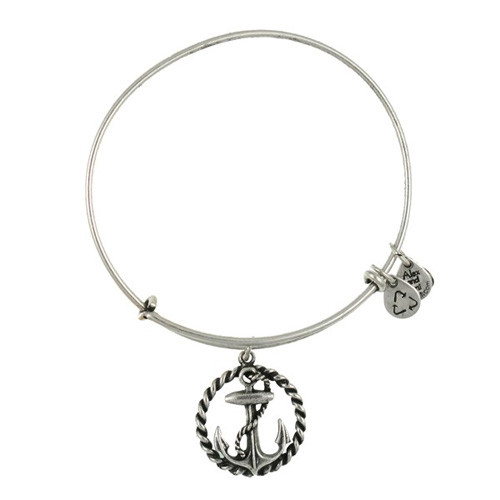 What nautical collection is complete without the anchor? This Alex and Ani nautical jewelry design features an anchor in your choice of Rafaelian Gold or Rafaelian Silver. Let it help you anchor and stay grounded. The anchor represents stability, courage and safety in your daily life.
Starfish Charm Bangle
The Star of the Sea was another name for the Virgin Mary in days of old. This lends traditional meaning to the starfish of guidance, vigilance and intuition. The starfish can easily regenerate and you may find your ability to do the same figuratively when adopting this symbol.
Ben David Jewelers
Ben David Jewelers carries all of the nautical jewelry designed by Alex and Ani. Our helpful staff will show you these bangles and charms while lending their knowledge of style. They can assist in mixing these designs with other bangles to achieve your perfect look.