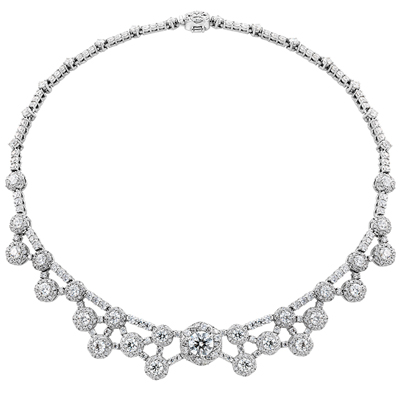 Hearts on Fire Designed the Atlantico Diamond Necklace
Necklaces, especially diamond necklaces, are so very beautiful. They add a finished, polished look to your outfit when you are going out on the town. Without a necklace, your neck is left bare and it just looks like something is missing. Here are some fabulous necklaces and pendants for you to browse the next time you stop into Ben David Jewelers in Danville, VA.
Necklaces
Designer jewelry brands that are available at Ben David Jewelers' store in Danville include Hearts on Fire, John Hardy and Kendra Scoot, among others. This is a jewelry store that wants to offer stunning necklaces to their customers in all budget ranges. You can always find something spectacular at Ben David Jewelers.
Kendra Scott
Rayne Necklace Designed by Kendra Scott
This beautiful necklace is made with 14K yellow gold plate and the pendant includes abalone shell in the design. A gold tassel hangs from the pendant and gives a little shimmy as you walk. The chain is 30" in length and the closure is lobster claw style.
Hearts on Fire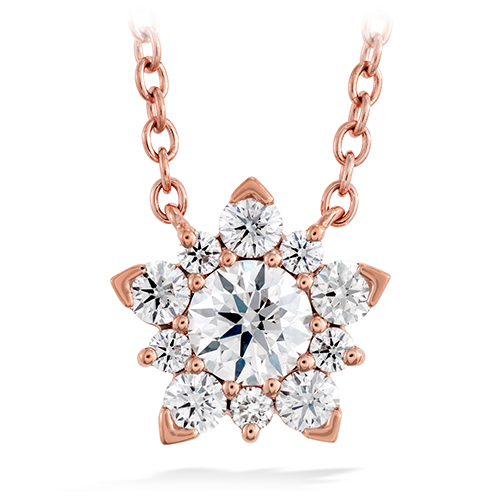 Aerial Cluster Pendant Designed by Hearts on Fire
When it comes to white diamonds,
Hearts on Fire
knows how to make the very best of them! This diamond pendant in their Aerial Cluster necklace contains up to 1 carat of diamonds, depending on which size diamonds you select. You have your choice of one of the three colors of gold: yellow, white or rose.
John Hardy
Classic Chain Large Dog Tag with Black Finishing
John Hardy also designs some beautiful necklaces for women. This Classic Chain with a Large Dog Tag has black finishing and is hung from a sterling silver chain. The pendant has great texture with the chain link style and it includes a Black Chalcedony stone. This particular necklace can work well for either a man or a woman.
Ben David Jewelers
Ben David Jewelers carries gorgeous necklaces from many designer brands and they are always well stocked. If you need a last minute gift, you will be able to pick up an incredible gift for your loved one with a moment's notice. Stop by today to browse for yourself or for someone else.