There are some necklaces that look incredible with a little black dress on your evening out. But they are not what you would wear to the office during the day or to the PTA meeting. You need to know how to pick out necklaces that accent your beauty.
Necklaces for Special Occasions
When you are getting dressed to go to a special event, necklaces can make or break your look. Picking out necklaces have some simple design rules. Even if you fall in love with a particular pendant, it might not be the right look for you.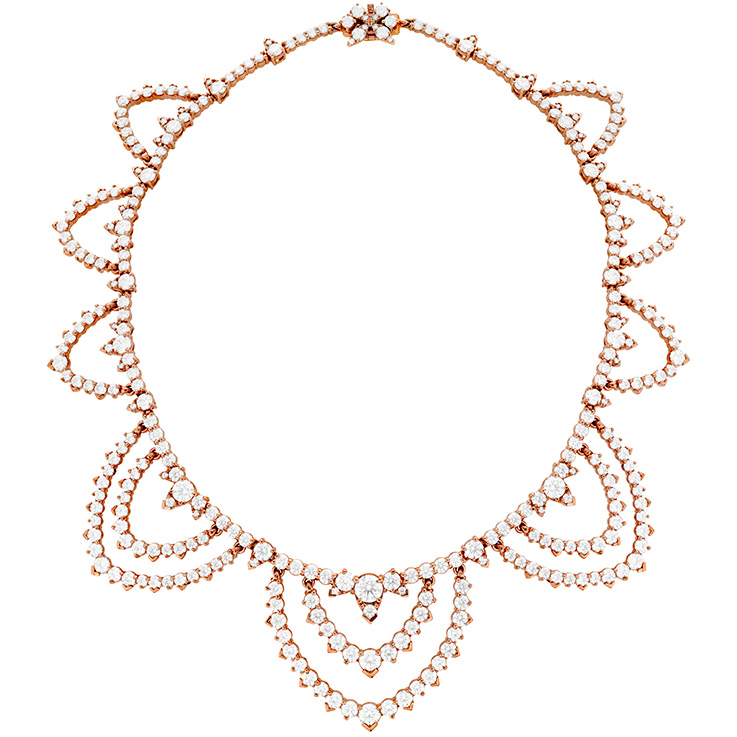 Large Ladies
Big girls usually look best in large jewelry and chunky designs. In most instances, the very long look is best to bring the eye down past the bosom. However, when the woman's hair is in an updo then a smaller, around the neck necklace is quite pretty, especially when it has the sparkle of diamonds.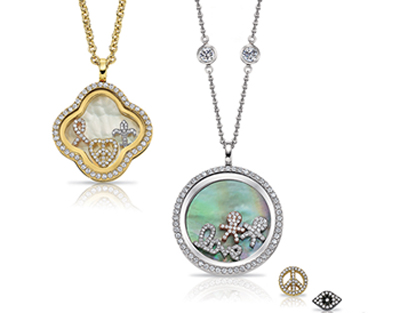 Tiny Ladies
The slender, petite woman is best to avoid very large jewelry. She will compliment herself best with smaller pendants and shorter necklaces. If the necklace is too large then she will disappear in it. Smaller jewelry will look very large on her, unless she has a very large bosom.
Diamonds
Diamonds work for everyone. If you're getting all dressed up then, of course, you want all eyes on you. The more diamonds, the better sparkle you are going to have. The bigger the sparkle, the more you'll be noticed.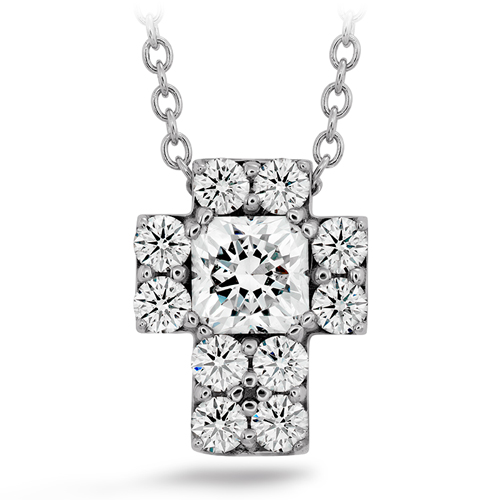 Necklaces for the Office
Most offices prefer you do not look like a model on a runaway, but rather, understated and professional. Keep jewelry to a minimum and choose necklaces that are long costume jewelry, chunky with color. Large beads work well. You are wearing them as you would a scarf, just for a splash of color.
Stop by Ben David Jewelers to see all of our necklace options that look great on you.