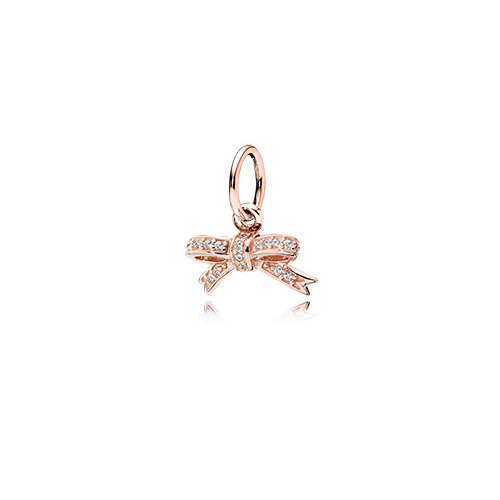 Rose Gold Bow Charm Necklace by Pandora
Necklaces with charms have that delicate and feminine touch. Alex and Ani and Pandora offer some necklaces with charms, but you can also make any of your necklaces a charm necklace. Here are some ideas on how to create the perfect necklace with charms!
Necklaces with Charms
You can purchase gorgeous necklaces with charms from designer companies like Alex and Ani and Pandora. Pandora will usually have stylish charms in gold or sterling silver and they'll feature cubic zirconia or natural gemstones. Alex and Ani focuses mainly on spiritual symbols and uses their own special finishes on charms instead of sterling silver or 14K gold. There are exceptions to that rule, of course.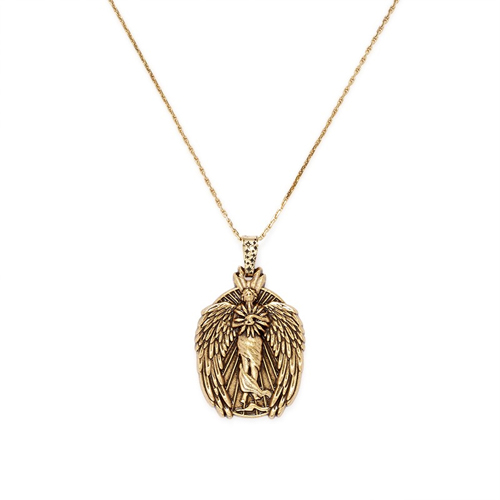 Guardian of Knowledge Charm Necklace by Alex and Ani
But, what do you do if you really want a specific charm and Pandora or Alex and Ani do not carry that charm? You purchase it from Ben David Jewelers and add it to your necklace. Ben David Jewelers carries the fine jewelry charm line from Rembrandt Charms. They make hundreds of charms and you're sure to find exactly the charm you're looking for stocked at Ben David Jewelers.
Easter Lamb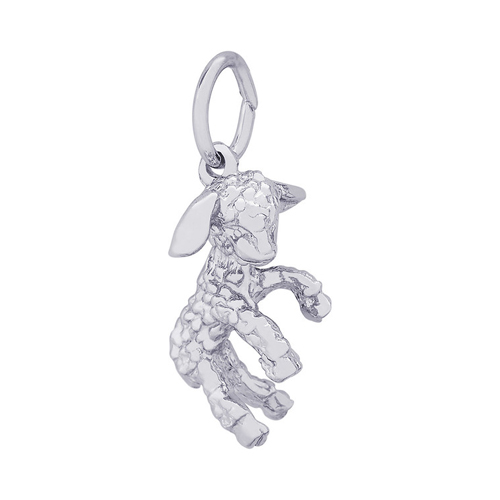 Easter Lamb in Sterling Silver by Rembrandt Charms
This Easter lamb is shown in sterling silver, but it is also available in gold. It makes for a very cute addition to any necklaces you'll be wearing on Easter Day. Charms are easy to remove and add to a different bracelet or necklace.
Oyster with Pearl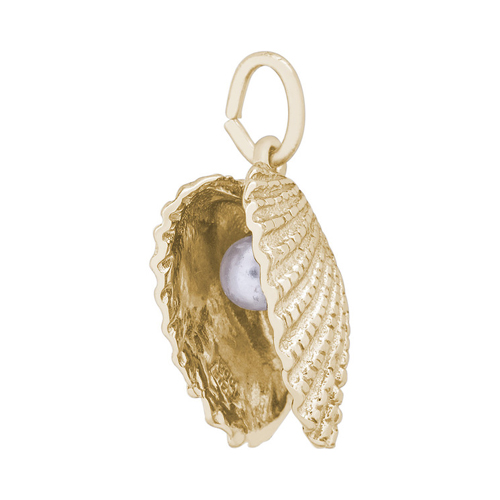 Oyster with Pearl Charm by Rembrandt Charms
You can reminiscence and relive the fun you had on that seaside vacation or honeymoon with the Oyster and Pearl charm. This charm is available in both sterling silver and gold.
Ben David Jewelers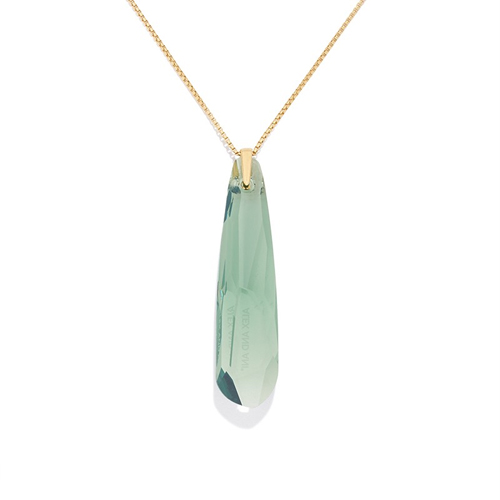 Sprout Charm Necklace with Swarovski Crystal by Alex and Ani
The best way to get the perfect necklace with charms is to start with a charm necklace you like from Alex and Ani or from Pandora Jewelry. Then stop by Ben David Jewelers and ask them to show you all of the
Rembrandt charms
. Add your favorites to enhance your already beautiful necklace.