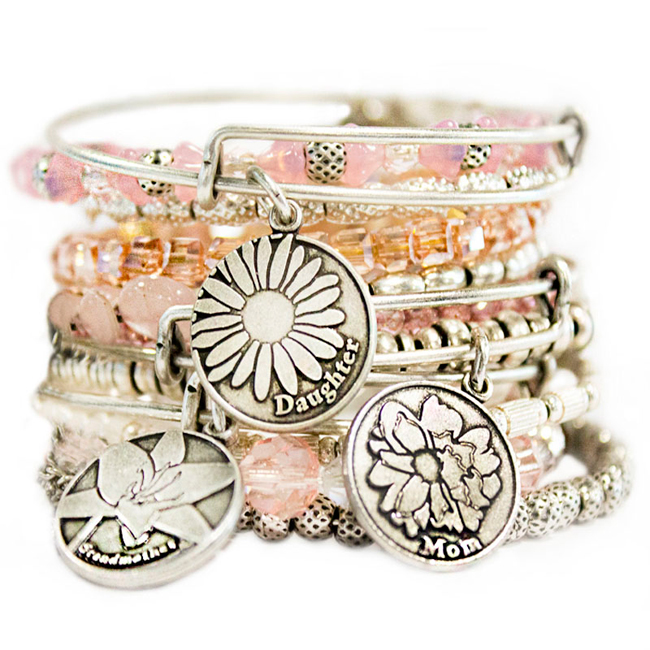 Alex and Ani bracelets are fully stocked so that you can pick up that favorite one they didn't give you for Christmas. There are numerous favorite collections available plus some brand new arrivals that are must have!
Alex and Ani Bracelets
Some of the new arrivals are fun and already a big hit with the ladies.
The Evil Eye Mariner Pull Chain Bracelet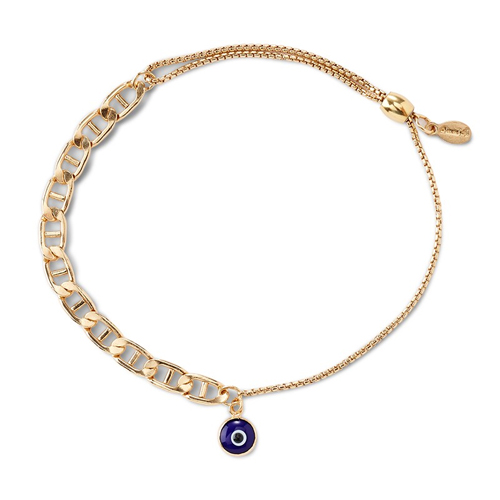 The Evil Eye is an ancient symbol of a protective eye that will ward off misfortune and evil. This talisman is available in seven different styles of Alex and Ani bracelets. There is even a cobra style!
The Endless Knot Pull Chain Bracelet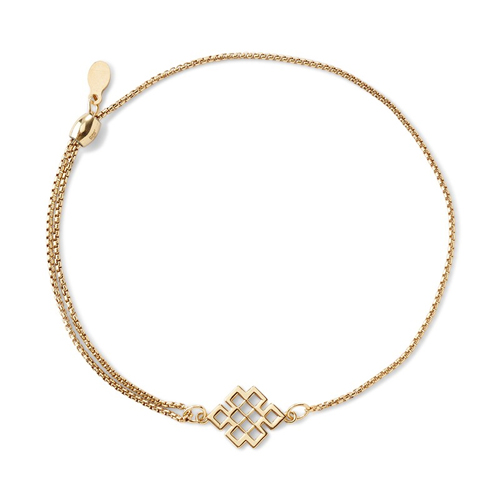 If you love Celtic knot work, then this new Alex and Ani bracelet is just for you. The knots in the design represent the endless changes and interconnectedness of your spiritual journey. Like most of their bracelets, it is available in your choice of sterling silver or 18K gold plate.
The Lotus Peace Petals Pull Chain Bracelet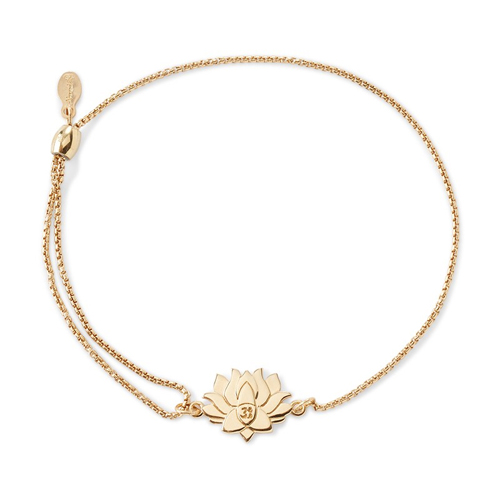 This design inspired by the Far East inspires us to achieve enlightenment from our spiritual path. It also is representative of rebirth and purity. It is a lovely and delicate design to add to your stack of Alex and Ani bracelets.
The Hand of Fatima Pull Chain Necklace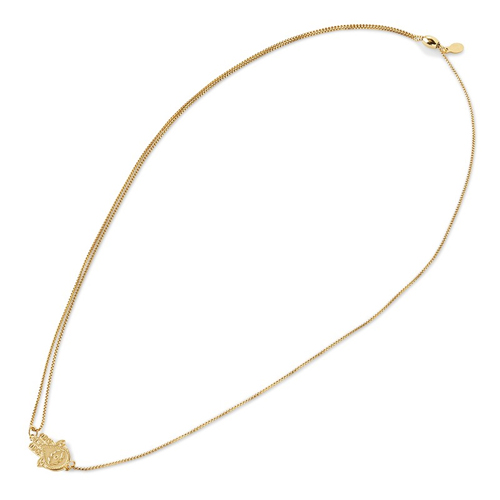 Alex and Ani also make beautiful necklaces that are simple and stackable, just like their bracelets. This new design features the hand of Fatima. There are many names for this symbol. It is also referred to as the Hand of Miriam or the Hamsa. It is a talisman for protection against evil. Some people collect the different artistic renditions of Hamsas. If Ben David Jewelers doesn't have the Alex and Ani necklaces in stock when you come in, they will be happy to order it in for you.
The Skeleton Key Pull Chain Bracelet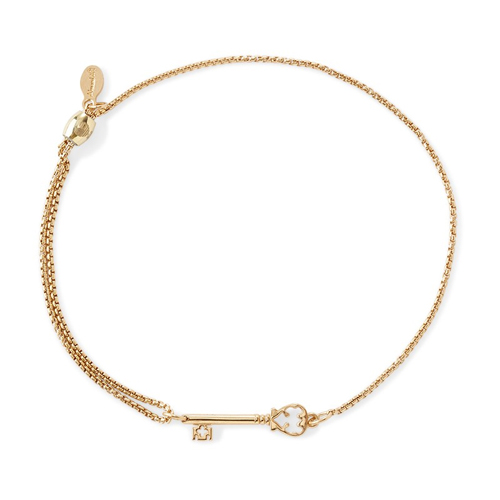 This Alex and Ani bracelet features the ever popular skeleton key. This bracelet is created in 925 sterling silver, but it can be plated in 18K gold if you choose that option. People have had a fascination with skeletal keys because of their representation of authority and unlocking hidden things.
The Feather Pull Chain Bracelet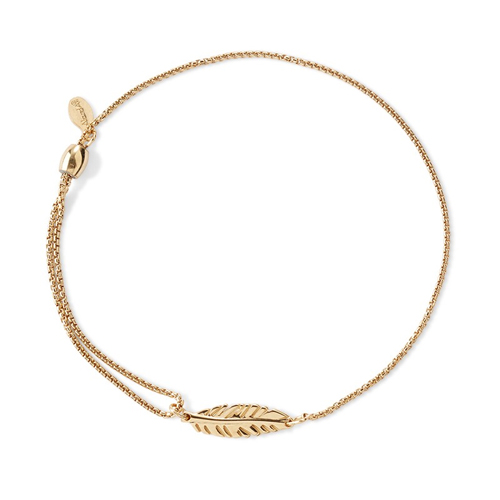 A single feather on a pull chain bracelet is a new addition to the Alex and Ani collections of bracelets. The feather is a representation of the element of air, an important element in all of the mystical traditions. It also represents charity, hope and faith in Christian traditions. It comes in your choice of 18K gold plate or sterling silver.
Alex and Ani New Additions
There are many new bangle bracelet designs recently issued by Alex and Ani. Ben David Jewelers in Danville, VA, has just fully stocked up on their designs. If Santa forgot you wanted a new bangle bracelet, now is the time to stop by the store and browse all the new styles. Surely, there will be a couple must have designs waiting for you.