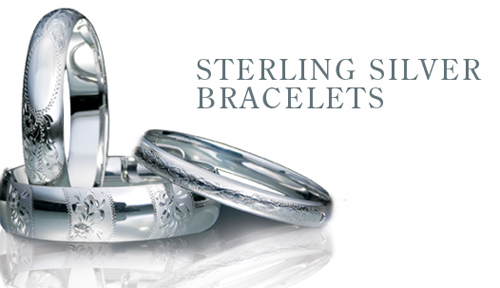 Your new baby deserves the best in jewelry and now we have it. We have just added the new jewelry line of Kiddie Craft, a jewelry brand that is well known and respected nationwide. The reason they are so well respected is because of their quality which is backed by a lifetime guarantee.
Treasured Jewelry for the New Baby
Many a new baby has come into the world and started wearing Kiddie Craft earrings, bracelets and necklaces. And as they grow, they look forward to shopping trips to Ben David Jewelers so they can pick out a new sterling silver ring or bracelet. For the Kiddie Craft girl, a present just isn't a present unless it contains a necklace that she has been dreaming of owning because it matches her earrings.
A Grandchild's Birthday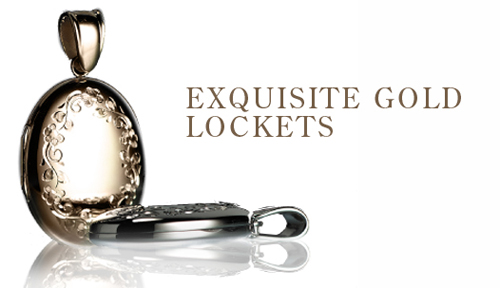 It doesn't have to be your grandchild's birthday to bring her a present. You can use any old excuse to bring her a little something from the jewelry store that she will love. Of course, you wouldn't want to forget a new Kiddie Kraft necklace to commemorate her communion or celebrate her memorizing that prayer she has worked so hard on. Our new children's jewelry line includes many religious pendants and necklaces to choose from.
Jewelry as a Keepsake
You will keep forever the jewelry your new baby wears today. Imagine when your little one grows up and has moved out of the house. You will go through these little treasures that are full of so many memories. You will pick up her tiny ring and remember just how cute she was back when she was so tiny herself. We want to help you fill your keepsake box with little treasures that are full of so many memories. And that is why we have brought in the Kiddie Kraft line of children's jewelry.