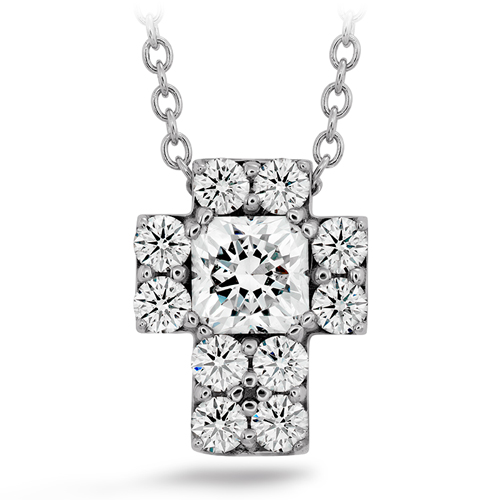 An online jewelry appraisal makes it easier for you than going into the store for the insurance appraisal that you need. It is always better to take your jewelry into Ben David Jewelers in person for your appraisal, but if you need to mail it to them, they can appraise it and return it to you by insured mail carrier.
Online Jewelry Appraisal
An online jewelry appraisal can take care of the proving the value of your jewelry for your insurance policy. Without an appraisal, you will not be able to adequately prove your jewelry's worth when you have a loss. Just because you bought the ring at a certain price doesn't mean the value of it was the same. You may have received an incredible deal on that ring or you bought it so long ago that the value of the gold has since skyrocketed. You want to make sure you have it appraised so that you can prove today's value. If your ring is stolen or becomes lost then there is no doubt of the value of it.
Which Jewelry to Have Appraised

You do not need to appraise jewelry such as costume jewelry. This type of jewelry doesn't usually have a very high monetary value. It may cost you more for the online jewelry appraisal than it is worth. The types of jewelry you want to have appraised are engagement rings, rings with large gemstones, necklaces with a lot of valuable metal or gemstones, and other jewelry which you paid a lot for.
Insuring Your Jewelry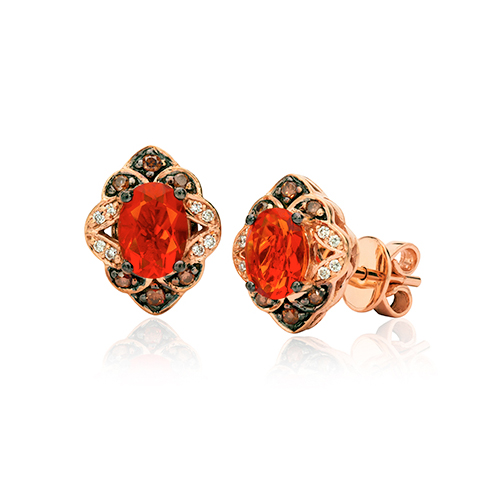 The online jewelry appraisal comes in two types. First, there is the appraisal for insurance purposes. This proves the current market value of your necklaces, rings and bracelets in case they are lost or stolen. The information is used by your insurance company to reimburse you for your loss. Secondly, the other type of appraisal is for estimating the value of your jewelry for sale. Suppose, your grandmother left you her jewelry in her will and you plan to sell it. This type of appraisal will allow you to prove to the buyer what the jewelry is worth.
Getting an Appraisal
Getting an online jewelry appraisal is easy. Just give Ben David Jewelers a call and ask how you can mail in your jewelry to them for an appraisal. If you are able to drop off the jewelry in person, that is even better. Ben David Jewelers in Danville, VA, has a jewelry appraisal clinic every month. The cost is only $65 per item to have an insurance appraisal done to protect the value of your jewelry in case of a loss.