The 2014 Oscars was filled with sparkle and glam. Some of this year's jewelry made our jaws drop. Check out some of our favorite pieces.
Lupita Nyong'o's 18-karat gold-and diamond headband paired with her pastel blue dress made her look like a modern day Cinderella. The headband was designed by Fred Leighton and was the perfect accessory to make the Oscar Winner stand out.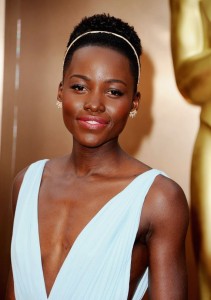 Jennifer Lawrence brought back the backwards necklace this year. The $2 million Neil Lane carved rock crystal, diamond and platinum necklace paired with her red strapless dress was unique but elegant.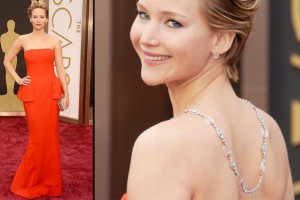 We don't think you could miss Charlize Theron's 31-Carat necklace but in case you did, see the picture below. The $15 million Harry Winston necklace placed against her black dress with a plunging necklace sparkled. It definitely caught our eyes!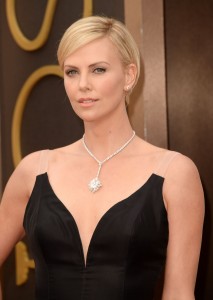 Olivia Wilde's most noticeable accessory may have been her baby bump but that didn't stop our eyes from going to her Lorraine Schwartz Jade Drop Earrings. With her pulled back hair, the earrings definitely made a statement.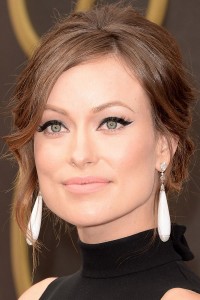 Naomi Watt's Bulgari Necklace added an edge to her feminine white dress. The white gold with round cut diamond necklace gave the dress an illusion of having sparkly collar.