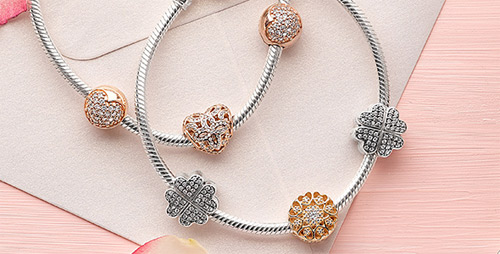 Pandora Beads and Charms
Pandora beads and charms fit exclusively on their patented charm bracelet. Their superior craftsmanship and unique charm designs make them one of the most popular charm bracelet fashion designers in the world of today.
Pandora Beads and Charms
Pandora beads and charms are made from a variety of precious metals such as gold, silver, a two tone blend of gold and silver or Pandora Rose gold. These are crafted with care, paying attention to every detail when they are designed and created. Pandora wants to make sure your new charms will last many years to come.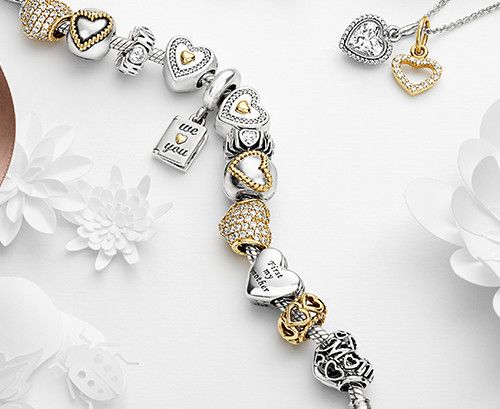 Pandora Sterling Bracelet
Of course, no woman will be happy with just one set of beads and charms for their Pandora charm bracelet. There are always new designs that are issued every season and that has become an excuse to drop by Ben David Jewelers to browse them. From time to time, Pandora will partner with another company to create bracelet charms in their logo and iconic figures. This is the case with Disney and the NFL. Pandora's bracelet charms become collectables when they sell licensed designs.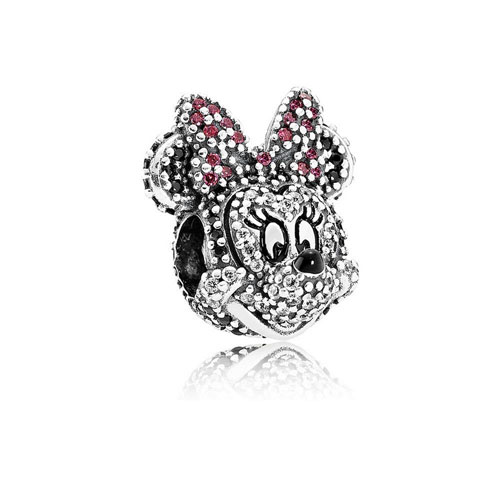 Minnie Mouse Limited Edition Charm
Other Jewelry from Pandora
But Pandora beads and charms are not the only jewelry they design. Pandora has a full line of rings, earrings and necklaces. Their styling is evident in these other lines of jewelry with the sleek lines and classic designs. With Pandora, it seems it is more about femininity and elegance and less about gaudiness and glitter. Less is more sometimes.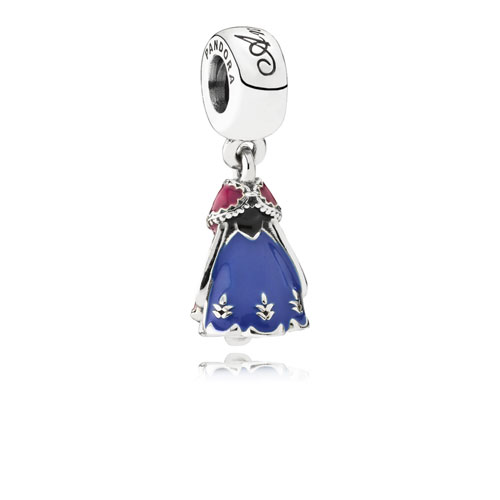 Anna's Dress Disney Charm
See New Beads and Charms
You can browse Pandora beads and charms at Ben David Jewelers in Danville, VA. This is the local store that is always well stocked in everything Pandora. From time to time there are wonderful specials on these charm bracelets and gift sets.
Sign up to the mailing list
right now so you never miss out on these great Pandora deals.