Here are Pandora bracelet charms prices, but they vary greatly depending upon the charm. Pandora's charms are available in gold, sterling silver, leather and some in fabric.
Pandora Bracelet Charms Price
When materials are used that are expensive, the Pandora bracelet charms price will go up. For instance, one sterling silver charm that is simple might be priced at only $25, while another with 14k gold and diamonds will be more like $600.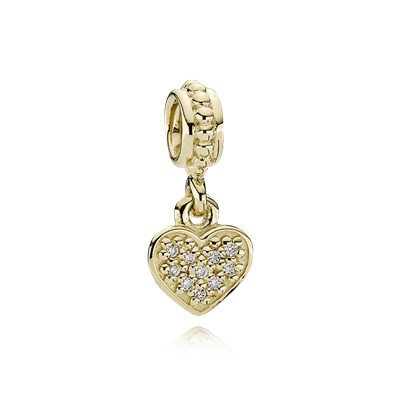 Pave Brilliant Heart Charm by Pandora
Pavé Brilliant Heart Diamond
One example of a beautiful Pandora high end charm is the Pavé Brilliant Heart that features .06 carat diamonds that are pavé set. This charm is created in 14k gold with a stylish ring on top and a heart on the bottom. As you move, the diamonds reflect their sparkle out to catch anyone's eye that is nearby.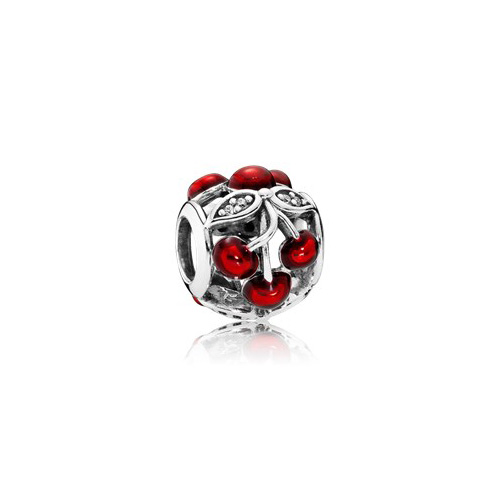 Sweet Cherries Charm by Pandora
Sweet Cherries Pandora Charm
Enamel adds a long lasting color to Pandora charms and leaves them still very affordable. The Sweet Cherries with cubic zirconia is an excellent example. It features beautiful red cherries plus it adds the sparkle of cubic zirconia. The price is only $55 for this lovely charm.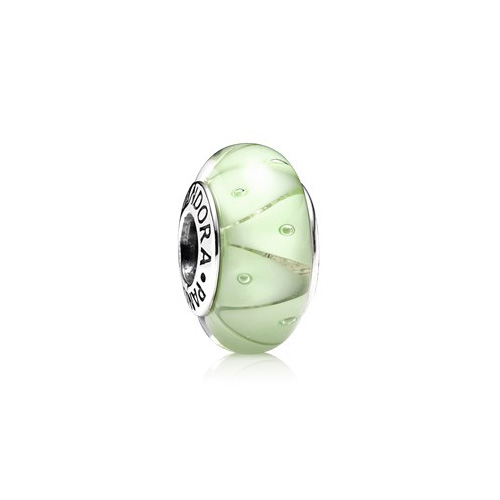 Green Looking Glass Charm by Pandora
Green looking glass
Another fun look is glass. When Pandora makes glass charms, they are not just ordinary glass. This Green Looking Glass charm is a perfect example. Expertly crafted glass with beauty and style and this charm is only $40. It is also available in a variety of colors to dress up your bracelet.
Ben David Jewelers
Ben David Jewelers is an authorized retailer for
Pandora
jewelry. We're happy to show you the new charm designs and go over Pandora charms prices with you. We can even make some recommendations on which charms will complement the Pandora charms you are already wearing. You can make your bracelet look like new again just by adding the right charm to it.