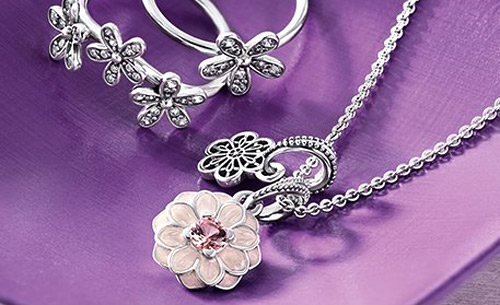 Dress up your Pandora bracelets with some new charms for spring. Pandora has added some fun, new designs for your jewelry spring cleaning.
Pandora Bracelets
One of the many nice things about Pandora's bracelets is that the charms lock on the bracelet. This keeps them in place so that they don't slide all together. They also unlock. You can remove them and put them together with new charms to create a whole new look!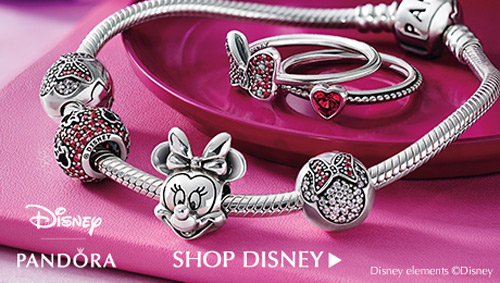 Pandora is a Disney licensed company, so you can fill your bracelet with charms that represent all your favorite Disney characters. Minnie Mouse is particularly popular and she is always in style at Pandora. You can wear only the Minnie charms on your Pandora bracelet or mix it up with some of Mickey also. Of course, there are many charms for Snow White and Frozen, if you love those Disney movies even more.
Spring at Pandora
The charm Freedom is one of the lesser expensive charms for your Pandora bracelets, but it is long on interesting design. The open lacework pattern resembles a quickly growing fern, setting itself free from the bounds of the earth. The word FREEDOM is engraved on one of the ends.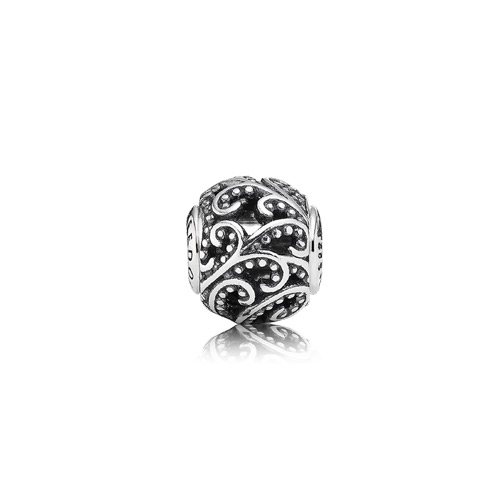 New for spring this year is the Poetic Blooms charm. It is far more delicate looking than it is physically. The enameled and beaded flower blooms fill the surfaces of the sterling silver heart charm. It is a very feminine touch for your spring Pandora bracelet.
Where to Buy Pandora Bracelets
Ben David Jewelers is a licensed retailer for Pandora bracelets. They stay very well stocked on this brand of charm bracelets. Pandora is ever growing in popularity and the more in demand their exclusive designs become, the more the lesser brands imitate them. Be sure to buy the real thing. Stop by Ben David Jewelers to see the new spring charms in person.