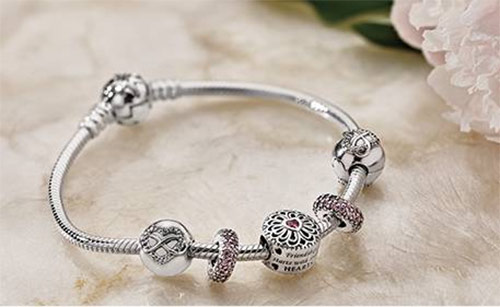 Pandora bracelets are for sale at Ben David Jewelers, right here in Danville, VA. Ben David Jewelers stocks a huge selection of Pandora's bracelets and charms. They honor all the promotions Pandora runs and keep their jewelry cases full of the latest and greatest charms.
Pandora Bracelets for Sale
Ben David Jewelers stays on top of the current trends with Pandora's bracelets for sale. So, you can always find the current charms that everyone wants! Here are some of the recent charms and trends all the ladies want.
The Zodiac charms are a retro choice that is brand new at Pandora. Add one of these charms to your bracelets so everyone knows you're a loyal Scorpio. There is a charm for each of the zodiac signs. Maybe you want to double up and wear your own sign plus the sign of your hubby.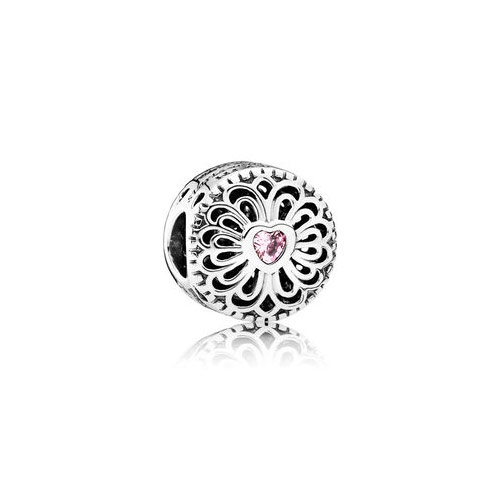 New friend charms are in at Ben David Jewelers. These brand new Pandora charms feature hearts and there are many styles. Some include a friends tag, but others are just hearts, so you can give them as gifts to your favorite girls.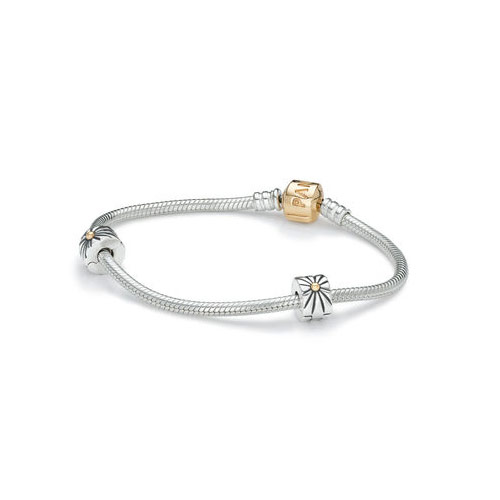 The latest and greatest jewelry idea is going two toned with silver and gold. Pandora has just released their two tone clasp bracelet to add a fun new colorful bracelet to your wrist. If you purchase this bracelet with at least one charm priced at $45 or more, you can receive $60 off of the bracelet!
Ben David Jewelers
Ben David Jewelers is an authorized retailer for Pandora and carries all the Pandora bracelets for sale in their Danville, VA, location. Ben David Jewelers has been a favorite jeweler of thousands of families in the local area and surrounding areas. Stop by today to see all the new Pandora charms and bracelets!