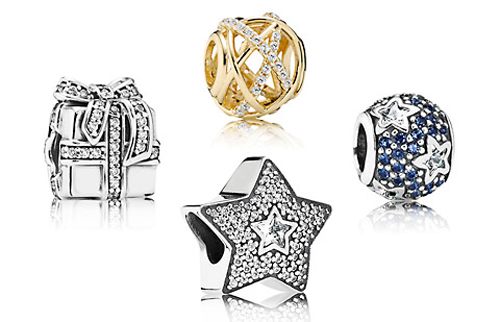 Pandora Bracelets Bead Charms from the Christmas Collection
Pandora bracelets are one of the most popular bracelets with women today and for good reason! These bead charm bracelets are made from some of the finest materials, are beautifully designed and have so many fun beads to put on them! On December 27, 2014, Ben David Jewelers is offering a free bead of your choice from select charms for every $100 you spend on Pandora Jewelry.
Pandora Bracelets Beads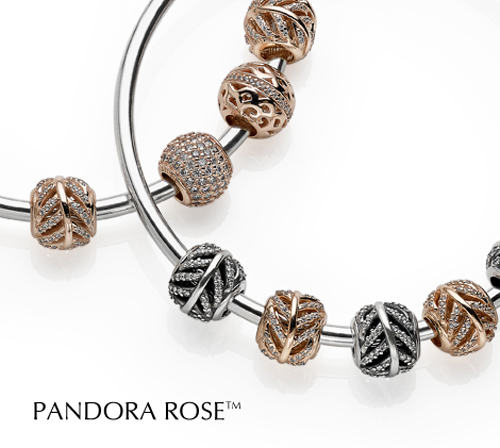 Bead Charms from Pandora Bracelets
Pandora bracelets have numerous bead charms that go on their bracelets. Women love to browse and pick out those beaded charms that reflect their loves and personalities. Every season and for many holidays, Pandora will issue many more beaded charms to celebrate the season. The beads are interchangeable on Pandora bracelets so you can dress up your bracelet for the holiday, your birthday or celebrate the arrival of spring.
Pandora Beads
There are so many Pandora bracelets and bead charms to choose from! Pandora has designed over 600 beads for their bracelets. These bead charms come in sterling silver, 14K gold and two-tone designs. The array of design includes gold, silver, glass, enamel and pavé. There is are special Pandora bracelets to meet every woman's style choices.
Disney and Pandora Bracelets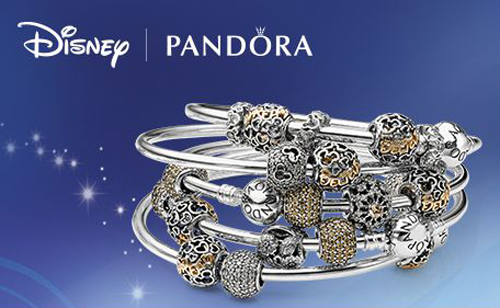 A Great Gift of Pandora Disney Bracelets from Ben David Jewelers
Disney has teamed up with Pandora bracelets and has issued the official Disney Collection of bead charms. Now you can keep your favorite Mickey and Minnie Mouse characters with you all day long on your Pandora bracelet. That should keep you in the Disney frame of mind until you can get back to Disneyland for a visit in person.
NFL Team Bead Charms from Pandora

Pandora Football Collection
Disney isn't the only company that has lent their name to Pandora Bracelets. The NFL has also teamed up with Pandora. You can now purchase little helmets and charms with your favorite team's logo on them. When you're headed out to your favorite team's tavern to cheer them on with the locals, cheer for your team with NFL bead charms on your Pandora bracelets so everyone will instantly know which side you are rooting for.
Baseball Pandora Bracelets
If you're not into football and you can't wait until baseball season starts again, then Pandora has just the thing to keep you warm through the winter months. You can load up on bead charms that feature your favorite baseball team! Major League Baseball has partnered with Pandora to issue little bead charm baseballs and team logos on charms for fans.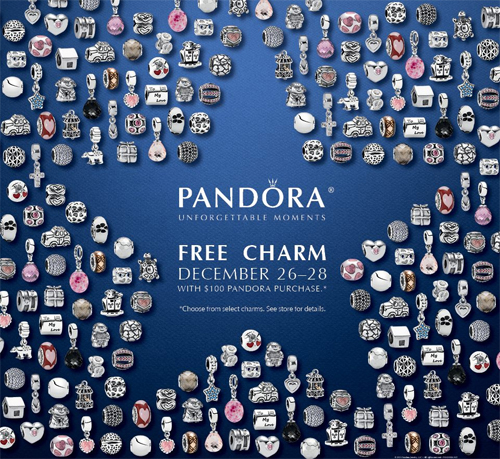 Pandora Bead Charms for Everyone
Pandora bracelets have so many different bead charms for women to collect. There are charms for every personality and every style. But, today only you can get a free bead charm when you spend at least $100 on Pandora jewelry. This sale doesn't happen often, so run down to Ben David Jewelers in Danville today to stock up on your favorite bracelet charms.