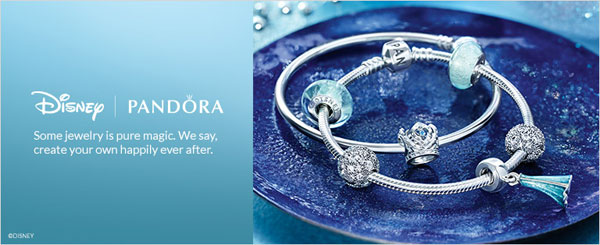 Pandora has a lot of different collections, but one very special collection is the Disney Collection. There are many of your favorite Disney characters and other icons made with the expertise and beauty that you have come to expect from Pandora jewelry.
Pandora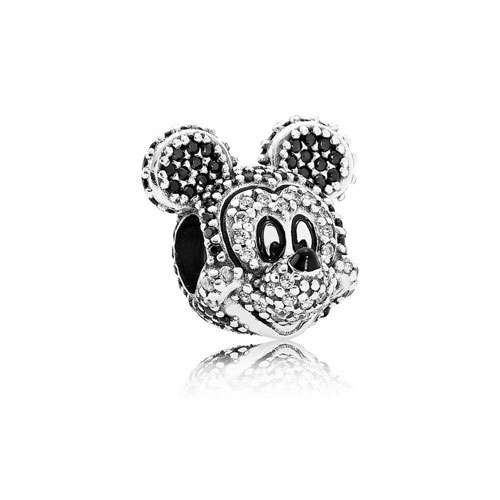 Pandora has created 84 different Disney charms for your Pandora bracelet. Most of the charms are standard and always available, but a few like these sparkly, crystal encrusted portrait charms of Mickey Mouse and Minnie Mouse are limited edition. When the stock runs out then you won't be able to get them anymore. These are sterling silver charms with black crystals and cubic zirconia stones with black enamel. These are very special charms that you will always wear when visiting Disney World and when you wish you were at Disney World.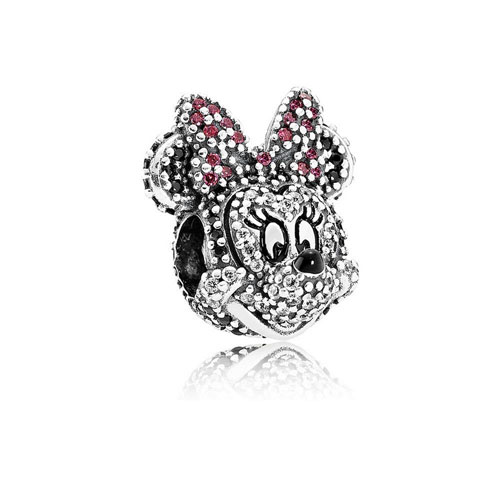 Disney Magic
Most of the charms are in celebration of popular Disney animated movies and cartoons. They feature Mickey and Minnie Mouse, of course, but there are also plenty of charms from the movies. Many of the Pandora Disney bracelet charms are designed for the movies Frozen, Snow White, and Enchanted Tales.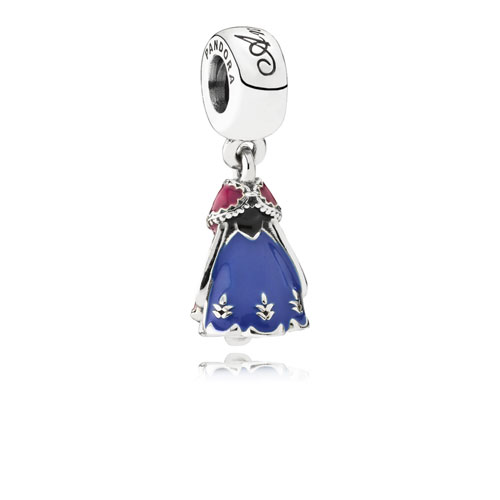 Some of the Disney charms from Pandora are spacers to add more design and color to the bracelets. Sometimes they are a matching enamel color or a spacer bead with mouse ears or crystals. The Disney bracelets are very colorful and made with quality craftsmanship, so you know that they will last for years and years.
How to Get Your Pandora Disney Charm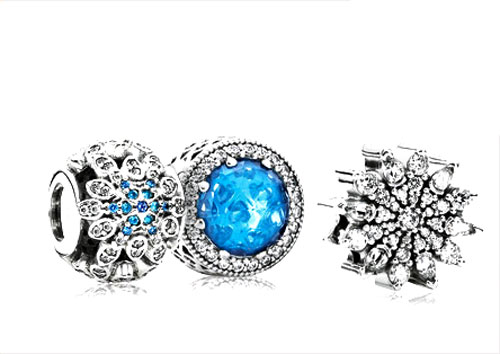 Ben David Jewelers carries the Pandora Jewelry charms and bracelets, and stocks the popular Disney charms. Stop by today to look through the entire Disney Collection to pick out your favorites. If you have a person in your family that is a Disney fan, bring him or her along to pick out their own charm!