We'll make shopping a little easier by letting you know some of the Pandora charms' prices on hot, sexy charms for Valentine's Day that are in stock now. If your favorite girl wears Pandora bracelets then giving her at least one charm for Valentine's Day is a must!
Pandora Charm's Price on Select Valentine's Gifts
There are so many Valentine's Day charms that it is difficult to choose just one of these beauties. Of course, hearts rule the day whether they are enameled red or embedded with sparkly crystals. Here are a few options and we're including the Pandora charm's price as well.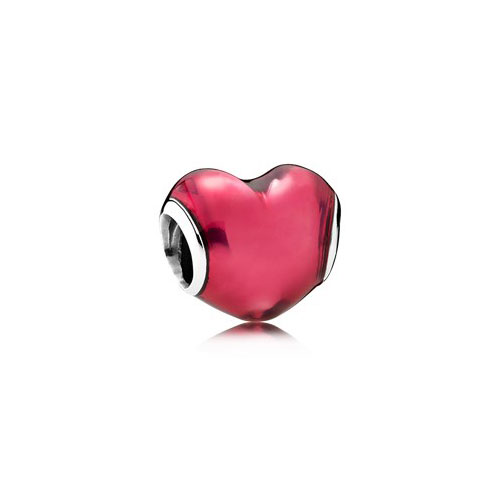 In My Heart Charm, by Pandora The In My Heart Fuchsia Enamel is elegant and classic in style. It works well with just about any Pandora bracelet and it is a stylish way to let you know you love her. This fuchsia heart charm is only $40 and it's created from sterling silver.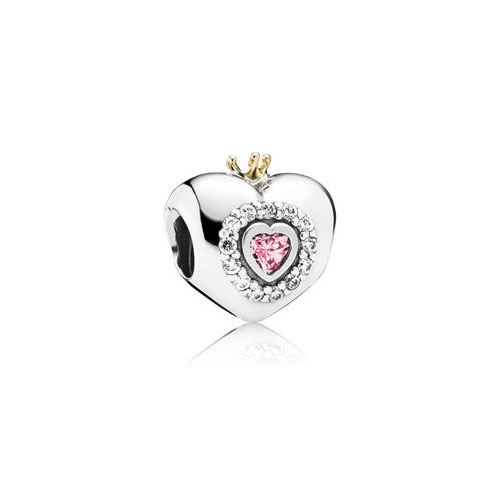 Princess Heart Charm, by Pandora Princess Heart is a very dainty style for the girlfriend or wife that has a bit of an old fashioned heart. It is a sterling silver heart with a touch of gold on the top. Its sparkles come from the embellishments of white and pink cubic zirconia. This charm is only $90 and a beautiful Valentine's gift all by itself.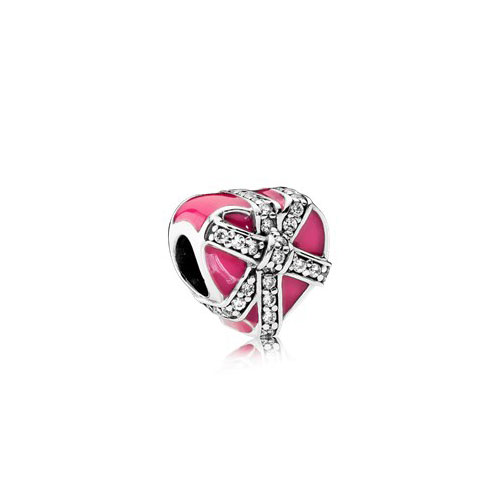 Gifts of Love Charm, by Pandora Show her the abundance of your love in the Gifts of Love charm. It is your heart all wrapped up in ribbon and sparkly cubic zirconia for her to see whenever she looks at her Pandora bracelet. This charm is only $75 and is in stock now.
Ben David Jewelers
Ben David Jewelers is an authorized reseller of Pandora beads, charms and bracelets. We hope you find the Pandora charm's prices helpful while shopping online. Stop in today so that we can help you find the perfect gift for your wife, girlfriend or daughter.