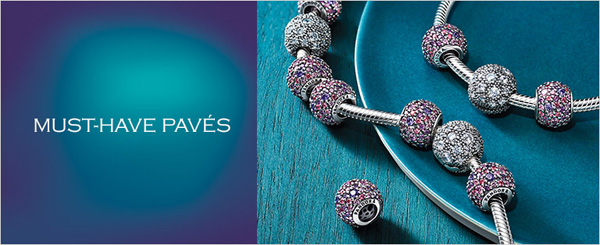 Pave Pandora Charms
Pandora charms are usually on the "must have" list of most women who love jewelry. Their charms fit on their patented bracelet and lock into place. There is no sliding around with Pandora. Your bracelet stays exactly the way you put it together. And, of course, you will want to add some pizzazz with their Pave charms!
Pandora Charms
The Pave Pandora Charms are loaded with glittery sparkle that acts as an eye magnet. Anyone near you when the light hits your beautiful Pandora bracelet will be drawn right to your wrist to admire it. Pandora has lots of different styles, from the Pave Lights style to your favorite shapes and animal designs. Not all of the pave stones are crystals, contrary to what you would expect. Some of the stones are real cubic zirconia. Cubic zirconia is difficult to tell apart from diamonds for the average person. So, these pave stones give you all the fun and brilliance of diamonds and it is only a fraction of the cost.
Sparkling Butterfly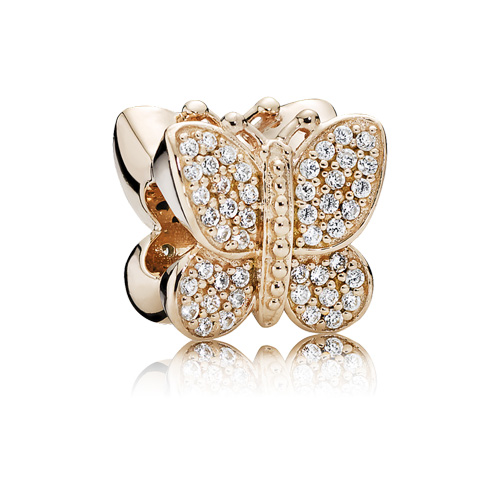 Sparkling Butterfly by Pandora
The Sparkling Butterfly is one of the Pave Pandora Charms. It is loaded with 92 cubic zirconia set in the pretty butterfly. It is a lovely way to celebrate spring when you add this sparkly, gorgeous creature to your Pandora charm bracelet.
Pave Lights Charm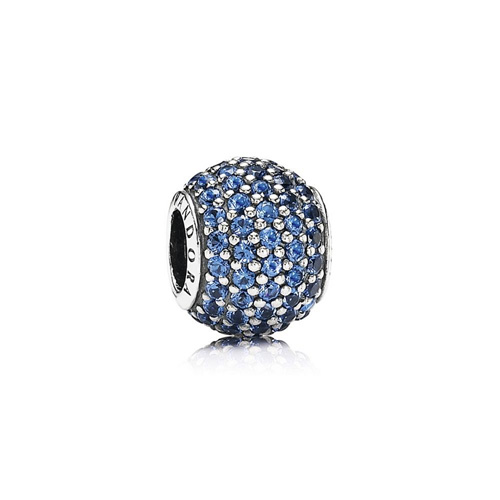 Pave Lights in Blue Crystal
The Pave Lights charms are a splash of your favorite color for your Pandora Charm bracelet. There are several colors available: blue, yellow, green, red, white, violet and teal. There are also some cute designs with the 92 crystal pave stones on these particular charms.
Where to Purchase
Ben David Jewelers carries the
Pandora Charms
and their bracelets. Stop by this fine jeweler in Danville, VA, to browse. The sales staff is happy to take the time with you to help you build your very own Pandora Charm bracelet.