Pandora Easter charms haven't been officially released yet, but there are a few pretty choices you can start thinking about. Of course, you'll want to have a bunny! And floral charms are certainly a must, as well.
Pandora Easter Charms
The bunny pictured at the top of this blog post is so cute. It is available in sterling silver. This is the bunny charm that Pandora has released in the past and we're guessing that it'll be brought back again this year.
Bunny Charm
Another adorable choice is the rabbit that is just called Bunny Charm. It is also available in sterling silver for attaching to your Pandora bracelet. This is an alternative design for your Pandora Easter Charms for the rabbit.
Radiant Orchid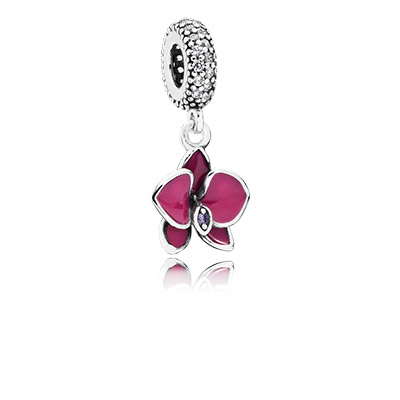 The Radiant Orchid charm brightens up your Pandora Easter Charms bracelet with a dash of reddish purple color. Of course, it is springtime and the more flowers the better! This has a ring on top with embedded cubic zirconia and purple enamel on the orchid flower.
Daisy Charm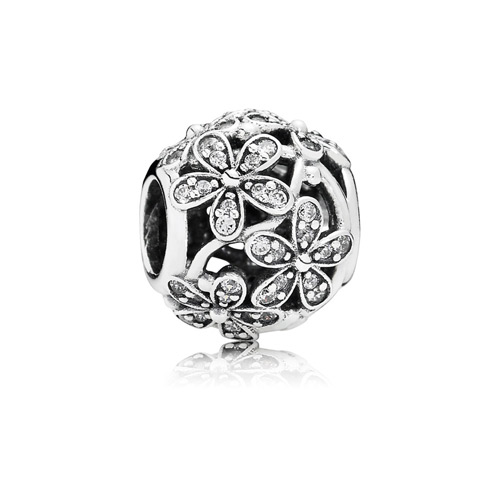 The Daisy Charm gives the look of a decorated egg with the daisies on the round charm. It is a lovely way to celebrate springtime. This charm is available in sterling silver and features the sparkle of cubic zirconia.
Ben David Jewelers
Ben David Jewelers carries the Pandora Easter Charms when they are issued. While this hasn't happened yet, if you are in a hurry there are bunnies and plenty of floral designs to choose from right now. When the designs for 2016 are issued, there should be many cute Easter eggs and religious symbols featured in the collection. Stop by Ben David Jewelers today to start browsing the charms that are available today.