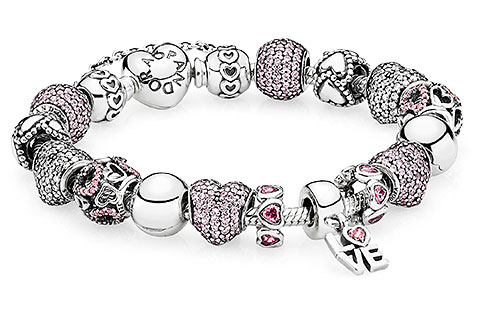 Pandora jewelry is very popular and Pandora is one of the most popular brands of lady's bracelets, earrings and necklaces. Ben David Jewelers carries the Pandora line in their jewelry store in Danville, VA. If there is something that you want and they don't already have it in stock then they will order it in for you. Take a look at these beautiful selections of jewelry that was designed by Pandora.
Pandora Jewelry
The Pandora jewelry company designs beautiful, one of a kind charms, rings, necklaces and bracelets. It is their bracelets that are so popular with women today. Their exquisitely designed charms lock onto the bracelet which is a unique approach to the charm bracelet. No longer do your charms have to flop around on your arm, they are locked into position and won't move until you unlock them. This protects the high-end charms from getting banged around by the other charms and also creates a beautiful, neater bracelet.
Pandora Bracelets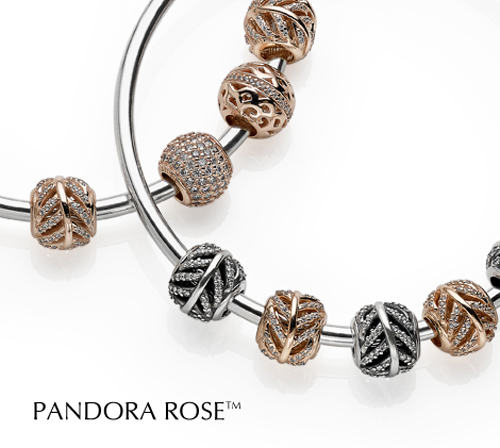 Pandora seems to always have something new in the works. They usually design something fresh and adorable for every holiday. Other collections show their creativity such as their Disney collection of charms, featuring hearts and the red and white polka dots of Minnie Mouse. Their Rose collection focuses on the sparkly pavé look in rose gold hearts for the charms.
Pandora Rings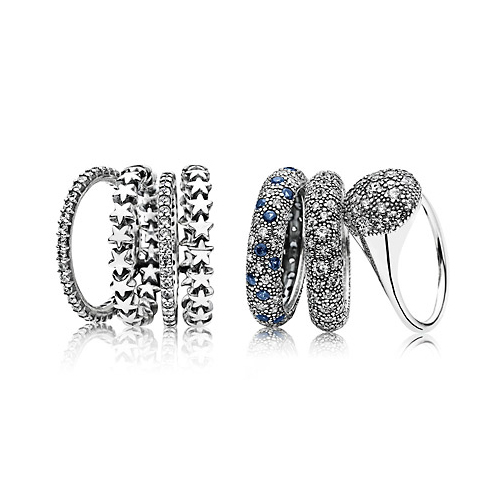 Pandora jewelry isn't about just charms and bracelets, however. They have a lovely ring selection. Most of their collections also include some ring designs that are coordinated with that particular collection. For the most part, their rings are simple, understated and made from sterling silver. Sometimes they have gemstones and sometimes cubic zirconia. There are 14k gold selections as well. Their ring collections are always worth a browse and you'll likely find some of the designs are ones you simply must have.
Pandora Necklaces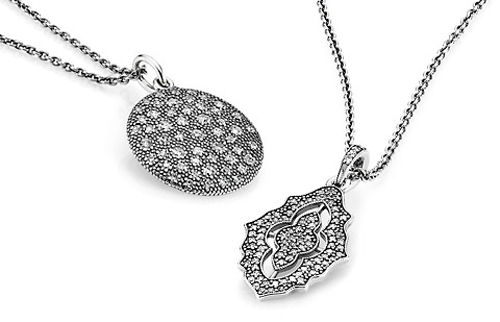 When shopping Pandora, be sure to take a look at the beautiful necklaces made in that Pandora jewelry style with the same classic lines and designs that all their popular jewelry has. The necklaces are usually done in sterling silver, but one of the necklaces is also made in gold. The Pandora jewelry selections in the necklace category are limited, but worth a browse.
Pandora Earrings
The earrings designs in Pandora jewelry are fabulous. Just like their unique, gorgeous charms, they really outdo themselves in this category. They have gone with designs that are sleek, simple and classic to the sparkly tear drop earrings in gemstones and cubic zirconia. There are many pairs that will appeal to many women in this category of Pandora jewelry.
Modern and Classic Style
Pandora jewelry has its own unique look and also has designs in that never ending classic style. Ben David Jewelers in Danville, VA, carries the Pandora brand in the store. They stock mainly the bracelets and charms, but can order in any of the Pandora jewelry you simply must have.