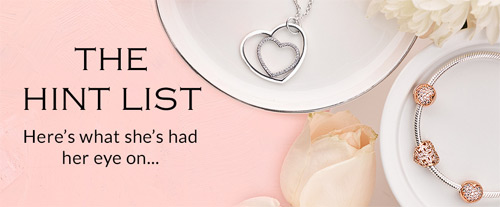 A Pandora jewelry coupon isn't necessary when you shop in person at the Ben David Jewelers Danville location. This particular fine jewelry store is always well stocked in Pandora jewelry and they will honor any official Pandora coupon that has been issued.
Pandora Jewelry Coupon
For Valentine's Day, the official Pandora jewelry coupon is a discount on a couple of their beautiful gift sets. These are special items that lets your favorite girl know that you love her very much, and are smart enough to know she is not only crazy about you, but Pandora jewelry, too!
Pandora Gift Sets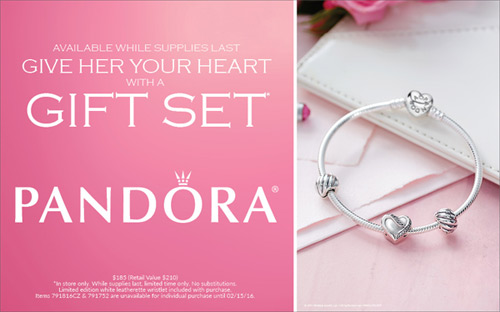 There are two Pandora gift sets that are part of the Pandora jewelry coupon until Valentine's Day:
Filled With Love Bracelet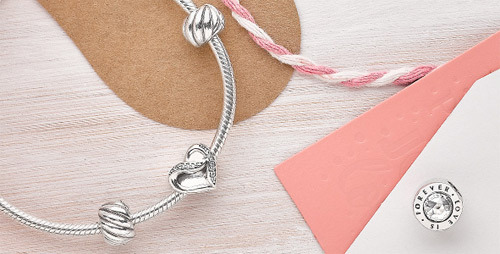 The Filled With Love Bracelet features two heart charms and two circular charms. The regular price for this Pandora bracelet is $210, but if you purchase it on February 15, 2016, or before, the price is only $185.
Petals Of Love Gift Set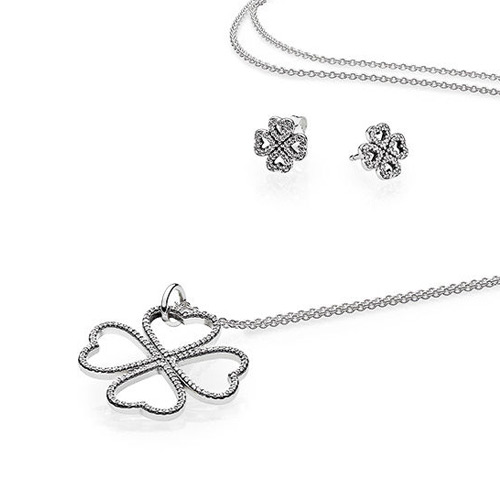 The Petals Of Love gift set features a 4 leaf clover style of pendant made of hearts. It comes with matching earrings. She'll remember you every time she wears this pretty set. The price of this gift set has been reduced to only $150, a $35 savings, due to the Pandora jewelry coupon.
Other Wonderful Gifts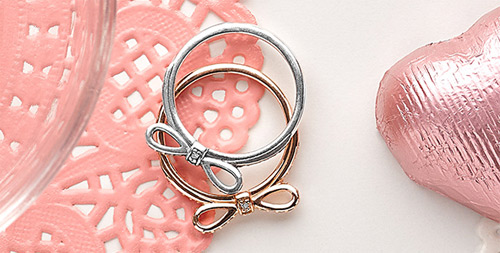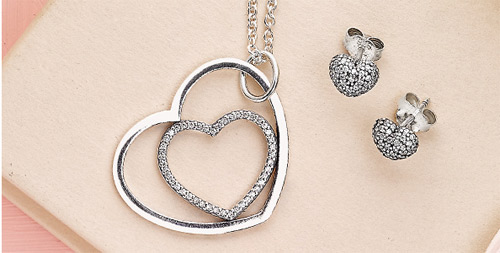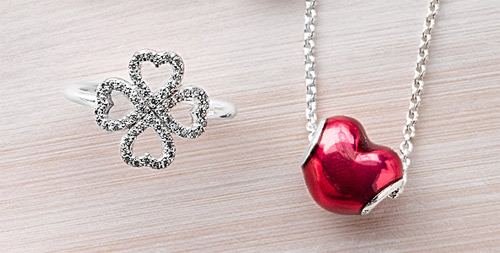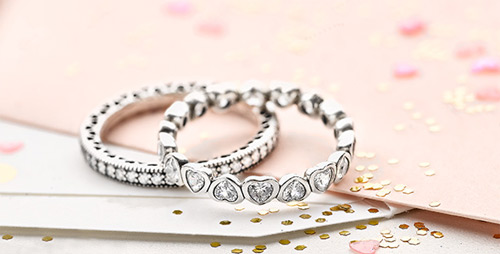 There are other Pandora jewelry gifts that make perfect Valentine's Day gifts for all the women in your life. You do not need a Pandora jewelry coupon to take advantage of the savings on these special Valentine's Day gifts. In order to get the special prices, shop at Ben David Jewelers in Danville in person, on or before February 15th, and tell the salesperson that you would like to see these Pandora specials for Valentine's Day.