If you are in Danville, VA, or the surrounding area, you are very close to one of the best Pandora Jewelry locations. Ben David Jewelers carries the Pandora line in their Danville location.
Pandora Jewelry Locations
For Danville and nearby areas:
Ben David Jewelers
459 Mount Cross Road
Danville, VA 24540
Local: 434-792-6561
Toll Free: 1-888-433-4104
Send SMS or Text : 434-579-3216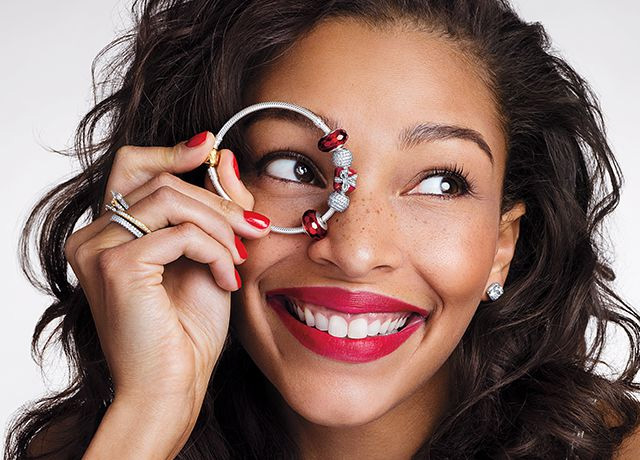 If you are outside of the North Carolina or Virginia areas, you can search the Pandora Website for Pandora Jewelry locations that are close to where you live.
Holiday Designs from Pandora
Pandora is featuring their Classic Christmas theme this holiday season. These designs are loaded with silver, white and sparkly red colors. They have covered all of the symbols that make you think of Christmas from trees, to presents, to snowflakes and reindeer. Even synthetic rubies make an appearance on many of Pandora's charms.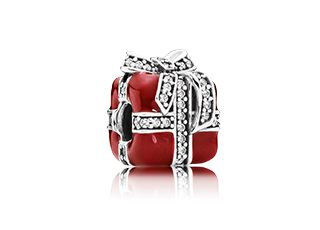 Pandora
Pandora has 9500 points of sale in over 1900 locations in more than 90 countries. For the Danville, VA, area that point of sale is Ben David Jewelers in Danville. You can stop by to shop anytime Monday – Friday 10am – 7pm, and Saturday 10am – 5:30pm. You will be about to find most of Pandora's beautiful charms and bracelets displayed in the store for you to browse. Before stopping by, do visit the Ben David Jewelers Events page. This is where all upcoming sales and specials are listed. Many times, there is a special Pandora event where you can pick up a free bracelet!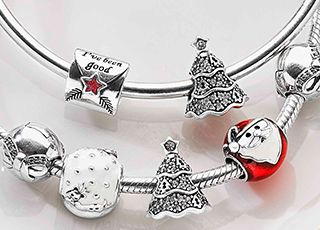 Of course, Ben David Jewelers' customers feel that they are the very best of the Pandora Jewelry Locations. Ben David Jewelers is a friendly, family run fine jeweler. They opened with the David family in the 1950s and the store is now run by the sons of the founders. Stop by today to see Pandora's glittery, silver winter collections.