Pandora Jewelry locations are easy to find in Danville, VA. Go to Ben David Jewelers. They stock all the Pandora jewelry that you're searching for. The showcases are well stocked for this holiday season, so if you need a last minute gift, drop in to browse.
Pandora Jewelry Locations
To browse Pandora Jewelry in person:
Ben David Jewelers
459 Mount Cross Road
Danville, VA 24540
Local: 434-792-6561
Toll Free: 1-888-433-4104
Send SMS: 434-579-3216
Business Hours:
Monday – Saturday: 10am to 8pm
Sunday: Noon to 6pm
Pandora Gifts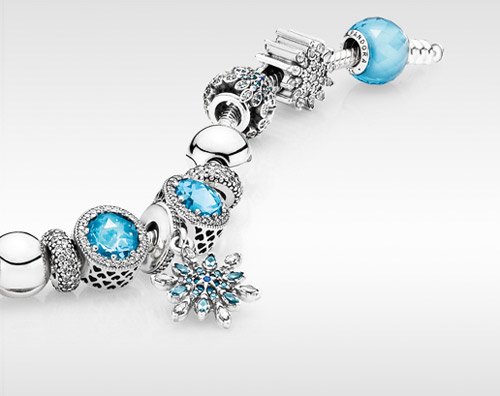 There are many items in the Ben David Jewelers Danville, VA, store that women hope to find in their Christmas stocking. Many new charm designs are issued throughout every year and the woman in your life is probably hoping for a few of those. If she's into football, she's going to want a Pandora charm featuring her favorite teams. If she loves Disneyland, Disneyworld or grew up watching The World of Disney, then the Disney collection is likely on her wish list. When you stop by the store, ask to see the special Pandora collections.
How to Know Which Charm to Buy for a Gift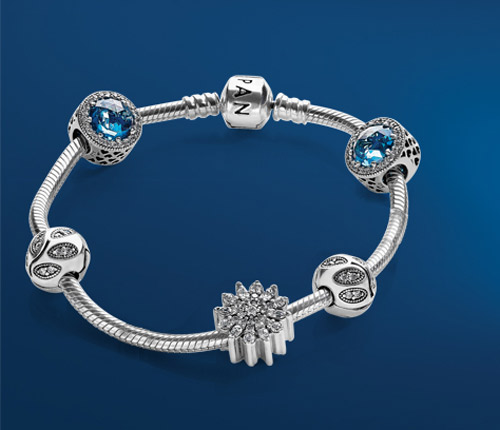 If the woman you are buying for lives in the Danville, VA, area then it is likely that she buys her Pandora charms at Ben David Jewelers. The salesperson will probably be able to look up which charms she already purchased. So, you'll know the styles she enjoys and can buy one for her that she doesn't already have.
Christmas Gifts
Pandora jewelry makes a beautiful Christmas gift. This is a very popular brand of unique charm bracelets that women love all over the world. Pandora also creates matching rings, necklaces, pendants and earrings. There is always another Pandora piece that a woman wants to add to her collection.