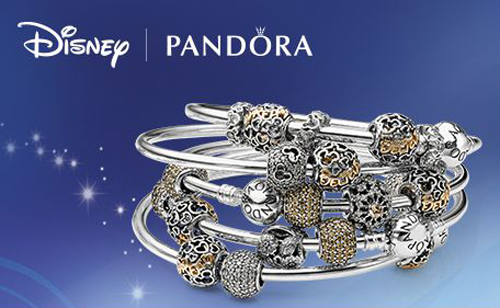 Using the Pandora Jewelry store locator can help you get that Pandora bracelet that you didn't get for a Valentine's Day gift. Sadly, I guess your sweetheart didn't realize you really had your heart set on that Pandora charm bracelet.
Pandora Jewelry Store Locator

There is a wonderful Pandora Jewelry store right in Danville, VA. So, if you live in or around the Danville, VA, area, you won't have to go very far to shop Pandora's jewelry. Drive right over to Ben David Jewelers in Danville. They carry the Pandora Jewelry brand, as well as numerous other fine jewelry brands you'll love. If you are in a different city, see the Pandora Jewelry Store Locator.
Pandora Jewelry
Pandora Jewelry is one of the most popular brands with women these days. They create beautiful, well-made charms and bracelets for women. Their fine craftsmanship in addition to using fine materials like sterling silver, gold, leather, enamel and cubic zirconia keep women coming back to this particular jewelry brand.

This particular jewelry design company does such a beautiful job with their creations that they are allowed the license to create charms for companies like Disney and the NFL. Pandora Jewelry has full collections for these famous and highly desired brands. You can wear your Pandora Disney bracelet when visiting Disneyland and your team's bracelet when watching the game on the weekends.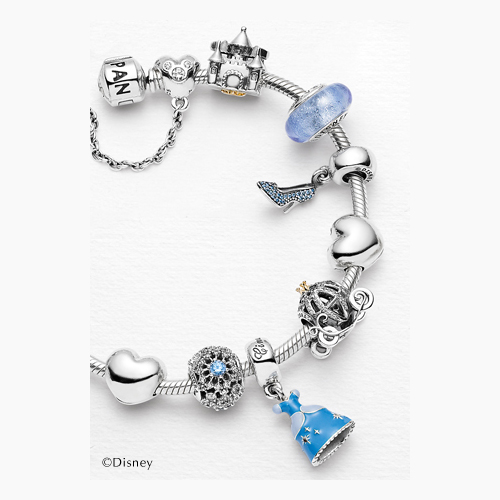 Pandora Jewelry makes shopping easier. If you'd like to spend some time designing your new Pandora charm bracelet before you purchase it at Ben David Jewelers, you can design it on their website. Their "My Own Design" tool will help you put together just the right charms on your bracelet to properly reflect your unique personality.
Ben David Jewelers
Ben David Jewelers is located at 459 Mount Cross Road, Danville, VA 24540. If you need a different store, use the Pandora Jewelry Store Locator on the Pandora website.