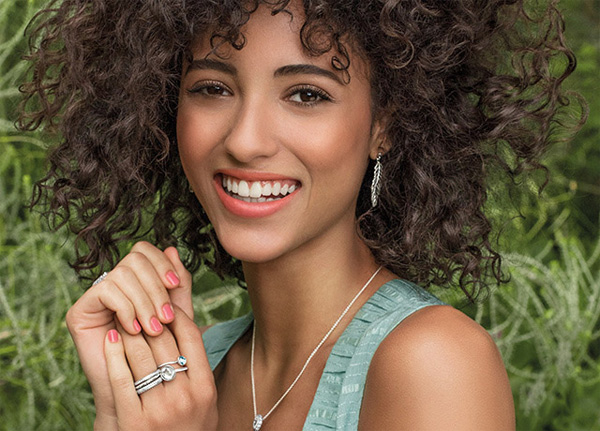 Pandora Rings
Get your Pandora ring for free at Ben David Jewelers today! This promotion runs from today through July 16. Ben David Jewelers is an authentic authorized reseller of the Pandora Jewelry brand. Ben David Jewelers is located in Danville, VA.
Pandora Ring
Most women are familiar with this designer brand's unique charm bracelet and sterling silver charms that lock into place. But Pandora is about much more. They also design and manufacture the simple, elegant Pandora ring in so many styles. These rings are the perfect complement to their charm bracelets.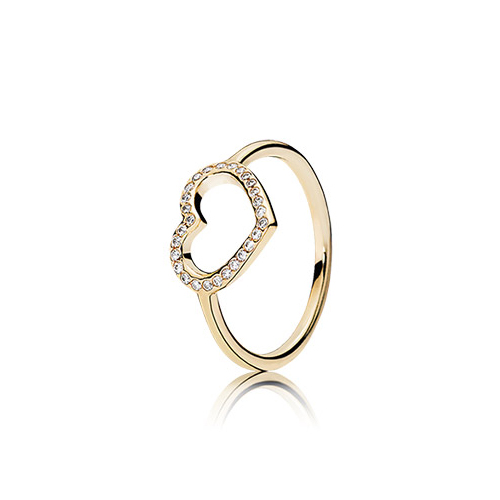 Gold Heart with Cubic Zirconia Ring
Many of Pandora's rings feature a choice in Pandora Rose finish, gold or sterling silver. Affordable gemstones are sometimes part of the design, as well as colorful enamel and crystals. All have sleek, classic designs that add a little something to any of your fingers.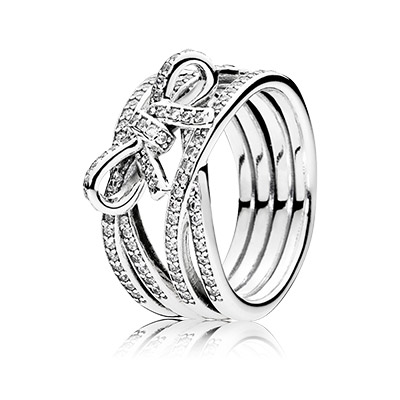 Delicate Sentiments
Free Pandora Ring
This week you will be able to pick up a Pandora ring for free! Stop by Ben David Jewelers in Danville, VA, to browse Pandora's jewelry. You will have your choice of Pandora rings after purchasing two Pandora rings. The free ring is limited to a ring that is of equal or lesser value than the ring you've purchased.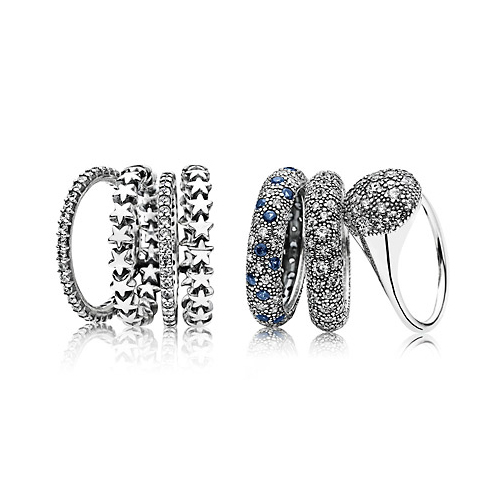 Pandora Rings
Pandora Jewelry
Pandora is one of the most popular charm bracelet brands with women worldwide. Ladies love their designs, but also the beauty of the overall look of the bracelets and rings. With adequate care the bracelets and rings hold up for a very long time. This week is the rare opportunity to obtain a Pandora ring for free! This special event will be ongoing as long as there are rings available. Stop by soon to pick one of your favorites!