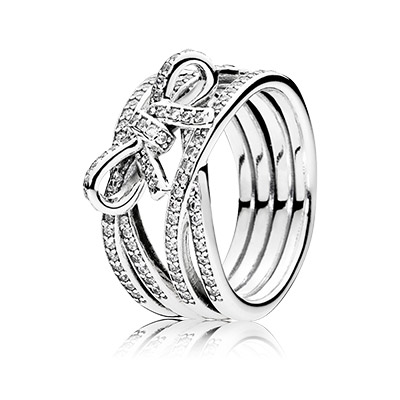 Delicate Sentiments
Pandora rings have the same quality workmanship that goes into Pandora's gorgeous charms and bracelets. When you need a little something to perk you up on a dreary day, today's "buying a new hat" is picking up a new Pandora ring.
Pandora Rings
New designs were just released for Pandora rings. Now is the time to pick up a few of these beauties that are all about springtime. You don't have to be a worshiper of Mother Nature in order to appreciate these pretty rings on your fingers. They will add a little pizazz to any finer lady's manicure. Many of the Pandora rings feature enamel, which is something you might not see all that often in jewelry today. Most companies go for a lesser expensive plating of metal instead of a splash of colored enamel. This type of coloring helps you mix and match with your outfit or add a little complementary color to your dress.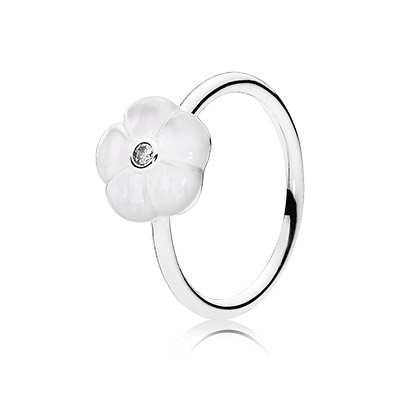 Luminous Florals
Pandora's rings are made with sterling silver, white gold, yellow gold or rose gold. Sometimes a couple of different metals are use in the same ring to add a little more depth and interest to the design.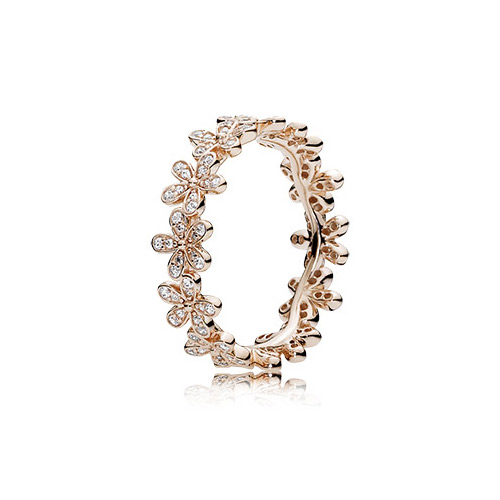 Dazzling Daisy
The stones used in Pandora rings might be diamonds, but more often cubic zirconia is used for that diamond sparkle. Other stones used are color crystals. Pandora keeps their rings very affordable by using colored crystals instead of using precious stones. Customer appreciate that, especially those customers that have had the misfortune of rings slipping off their fingers without their knowledge. By wearing beautiful costume rings, the heartbreak of losing it on a cold day lessens the pain a bit.
Ben David Jewelers
Ben David Jewelers carries the full line of
Pandora rings
in their Danville, VA, location. Ben David Jewelers is a fine jeweler that is an authorized retailer of Pandora.