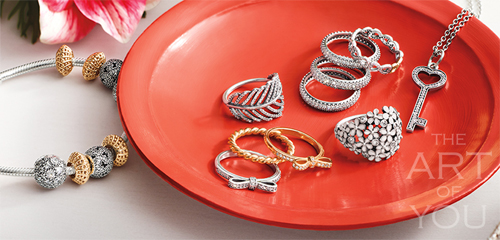 Pandora Ring Sale Coming in a Couple of Days!
Pandora rings are beautiful, affordable rings that are hot this year! The Pandora company knows what women love in rings, bracelets and other jewelry. They design in sterling silver, gold and mixed metals for a cutting edge look in women's fashion.
Pandora Rings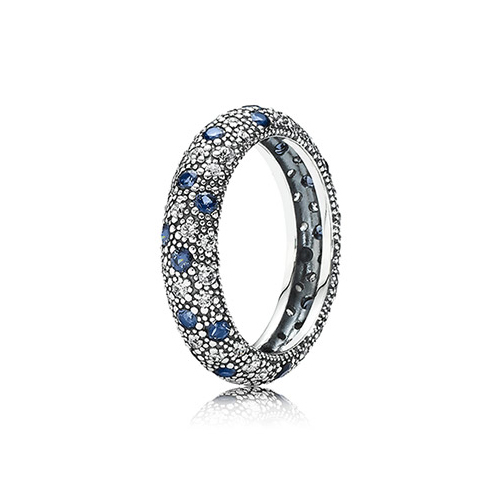 Cosmic Stars Midnight Blue Crystal Clear Pandora Ring
There is a sale coming up on Pandora rings in June, 2015. The details of this great sale have not yet been released, so be sure to stop into Ben David Jewelers on June 1st to be the first to take advantage of the sale. The sale details will be announced on the
Ben David Jewelers Facebook page
as soon as it starts, if you cannot make it into the store to beat everyone else to the deals.
Quality Jewelry at Affordable Prices
Pandora is a jewelry designer that was a fast hit with women. Their charm bracelets are like no other. They invested the time and rich materials to make their charms that lock onto their uniquely designed bracelets. Of course, rings were a logical next step when they expanded their jewelry line.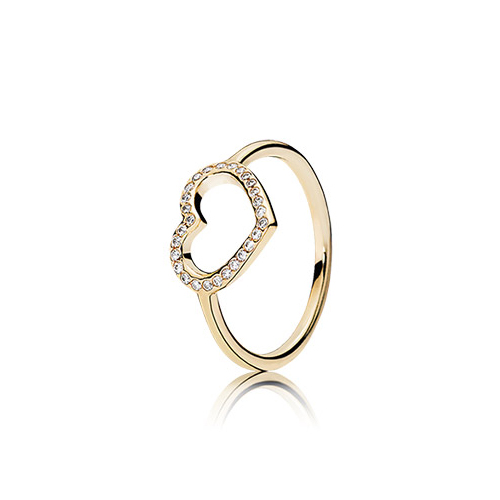 Gold Heart with Cubic Zirconia Ring
The pretty rings that are made by Pandora have your choice of the metals sterling silver, yellow gold, white gold and rose gold. Some of the rings use a combination of those precious metals for a particularly unique look. The stones that are used are usually cubic zirconia in clear, but sometimes they use a colored cubic zirconia. Other semi-precious gemstones or crystals are also used in their ring designs.
Pandora Rings on Sale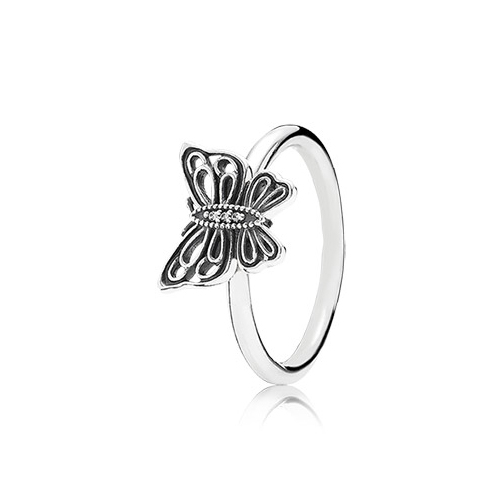 Butterfly Silver Ring Designed by Pandora
Remember to stop by Ben David Jewelers on June 1st to see what sort of incredible sale Pandora has planned for their rings. Ben David Jewelers carries the Pandora designer brand of rings and charm bracelets. You can see more of
Pandora's rings
on their website.