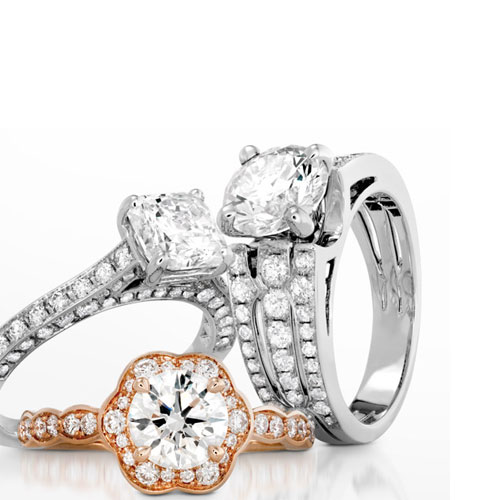 When you're looking to pawn jewelry for cash or looking to buy a pre-owned ring or pendant, there are some things you should know first. There are more options to explore than pawn shops, and here is why you might want to look at those other options.
Pawn Jewelry
Selling your jewelry for cash to a pawn shop might not be your best option. Pawn shops usually pay far below gold prices and diamond prices. These types of shops have earned a reputation for taking advantage of the poor and people in a desperate situation. Their sell price for jewelry it usually extraordinarily high, as well. Of course, it all depends on where you go to pawn jewelry and that particular store's policies.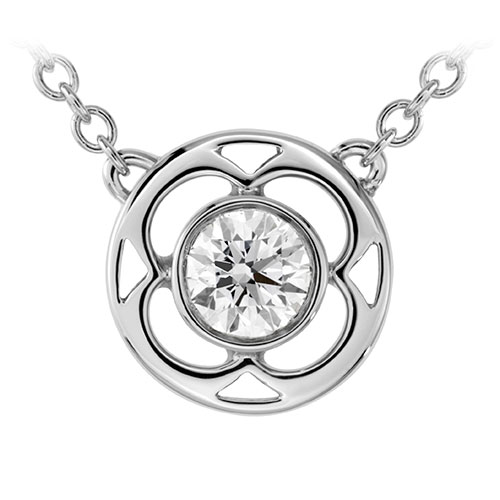 The best option is always a local, family run fine jeweler. It is there where you will receive a very fair price for gold and cash exchange. If you're shopping for a pre-owned diamond ring or necklace, a fine jeweler will know for sure what the jewelry is worth. A pawn shop has to be the master of many items and won't know the finer details of placing value on jewelry. It is the jeweler where you will be sure the price you pay is a fair one for that ring, bracelet or pendant.
Ben David Jewelers
Ben David Jewelers is a fine jeweler that families have come to depend on in the Danville area. They opened shop in the late 1950s with the David family. Today, the business is still run by the children of the founders. When you want to pawn jewelry, they'd be happy to give you a fair quote on any scrap gold or pay cash for jewelry you no longer want. They also can put your jewelry for sale on consignment. Stop by today to get a quote.