Cash for Gold
Pawn Jewelry or Get More Cash Now by Selling for Scrap
Many people will pawn jewelry when they are in a hurry to come up with needed cash. But, there is another way and you'll receive a lot more money for your jewelry.
Pawn Jewelry
When you pawn jewelry you'll receive a small portion of its value. Once you return to the pawn shop and pay off your loan and high interest you'll receive your jewelry. The problem is everyone is very sure they will be able to return with the cash to pay the high fees, but very few people do. The reality is that most people lose their collateral to the pawn shop. There is a better way to get the cash you need.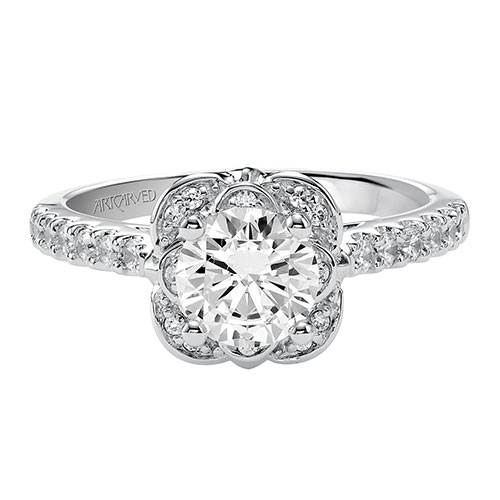 Jewelry made out of precious metals like 14k, 18k and 24k gold, platinum, palladium or sterling silver are quite valuable, especially lately with the metals markets skyrocketing. The best choice in getting cash for your jewelry is to sell it for scrap to a jeweler. You will be given a fair price for metals and the gemstones and you walk away. It is a finished deal. You got a fair price for your jewelry and there is no need to go back to pay high fees to get your jewelry back.
Where to Sell Jewelry
The best place to sell jewelry is to a fine jeweler. A jeweler is an expert in the valuation of jewelry and gemstones. Jewelers tend to have a sterling reputation, pawn shops and gold buying shops are sometimes known for a more shady reputation.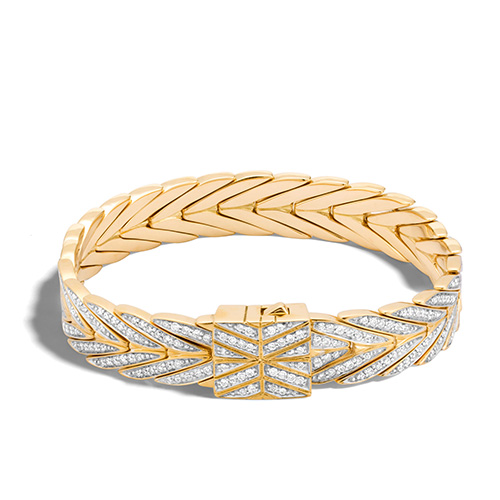 If you need cash quick, stop by Ben David Jewelers with the jewelry you'd like to sell. We'll be happy to evaluate it and give you a very fair price for it.