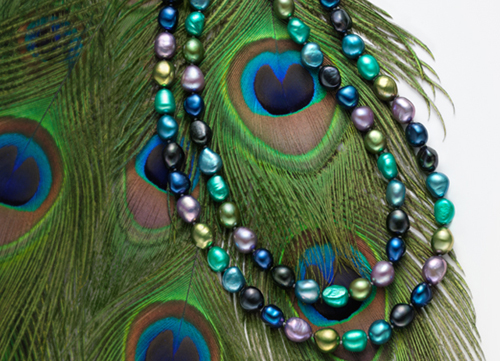 Peacock Pearl Collection by Honora
A pearl bridal bracelet lends a very soft and romantic touch to your bridal gown. You can wear matching pearl earrings, a pendant and a beaded pearl barrette for an overall timeless look. Ben David Jewelers has everything you need in pearl jewelry in their gigantic bridal section in Danville.
Pearl Bridal Bracelet
The Honora brand designs beautiful pearl bridal bracelets in many colors. These are freshwater pearls that are dyed in a large variety of colors. There is always one to match any theme you have for your wedding. Because they are cultured, every pearl bridal bracelet and bracelets for bridesmaid gifts are very affordable. Even cultured pearls are real pearls. They are made from a mollusk, just like they occur in nature.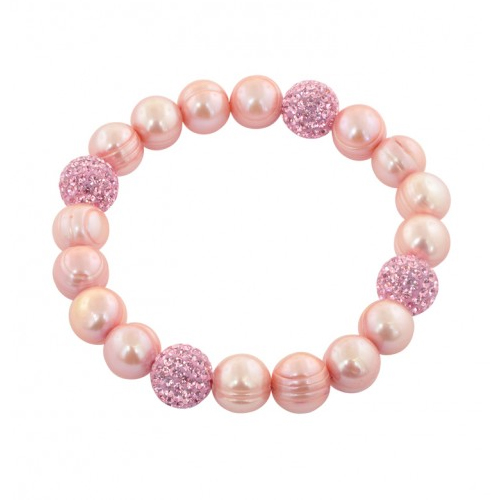 Rose Round and Pave Crystal Pearl Bracelet by Honora
Ben David Jewelers carries the Honora brand. The Honora brand makes more than just pearl bracelets. They also design a lovely collection of pearl earrings, pendants and rings. All the jewelry is made in a wide variety of colors from very dark Tahitian hues to the lighter pastel colors. Some of the bracelets are mixed with other stones like sparkly pave beads to add a bit of a twinkle.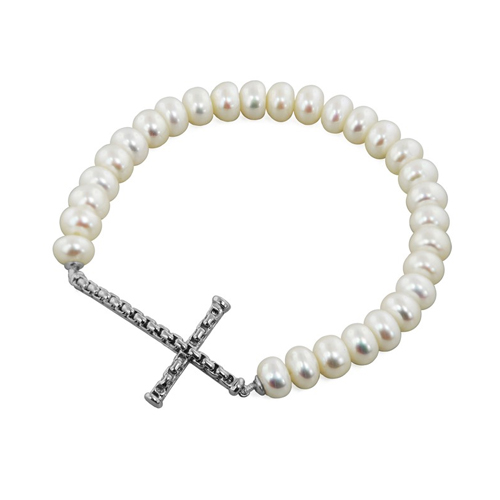 White Rondel Freshwater Pearls Stretch Bracelet by Honora
Bridal jewelry is a must for your wedding and it really is the finishing touch to your wedding dress. You can add a lot of sparkle with diamonds and crystals, or go with the softer, traditional look of wearing pearls.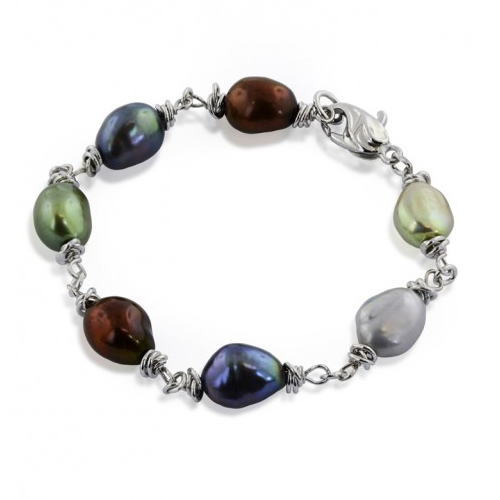 Dark Multi-Baroque Pearl Bracelet by Honora
Pearl History
The pearl is the first gemstone, it is believed. Their symbolism of purity made them the perfect gemstone to wear on one's wedding day. In the 1400s, pearls were at their peak of wedding fashion in France, with even the men wearing them. Today, the tradition continues with brides, bridesmaids and mothers wearing them on that special day.
Wear to Find Pearl Bracelets
Ben David Jewelers carries the Honora line of
pearl jewelry
. You will find a beautiful Honora pearl bridal bracelet and matching bridesmaid bracelets in your wedding colors at Ben David Jewelers. Stop by today to browse.