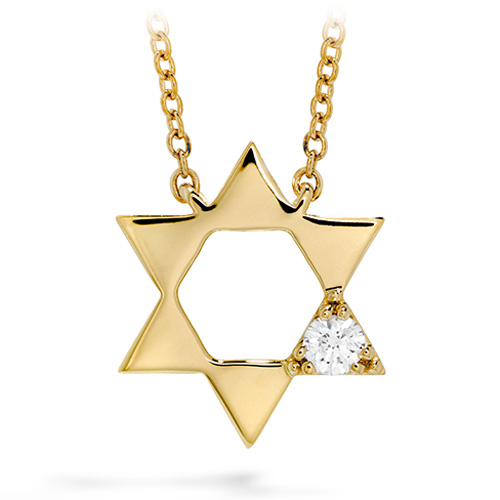 A pendant worn on a fine gold chain is one of the classier of classic looks. Some women will wear several of them all at once in a flurry of style. There are times you need to wear several, because it is difficult sometimes to decide on just one necklace to make your fashion statement.
Hearts on Fire is one of the foremost designers in the more romantic look of diamond pendants to keep you looking your best. Here are just a few examples of their creations.
Pendant
The pendant that features white diamonds is simply stunning. It will catch the eye of everyone in the room. You can wear just one for a very classic look, or stack two or three around your neck, one per chain.
Amorous Journey Heart Pendant Necklace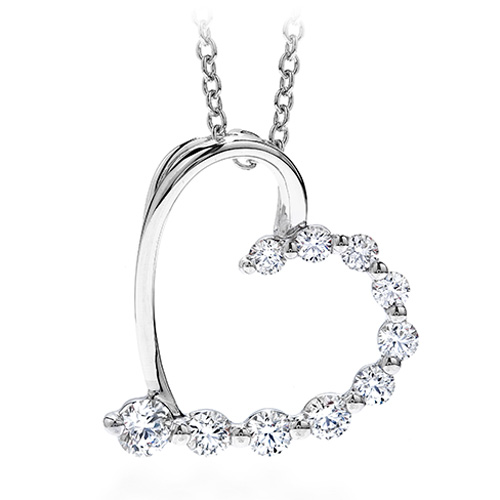 This heart shaped pendant has white diamonds set on its left side. In total, the pendant has .5 carats of diamonds. It is expertly crafted with its billowy rounded shape from 18K white gold. If you didn't receive this for a Valentine's Day present, it should be mentioned.
Divine Byzantine Cross Pendant Necklace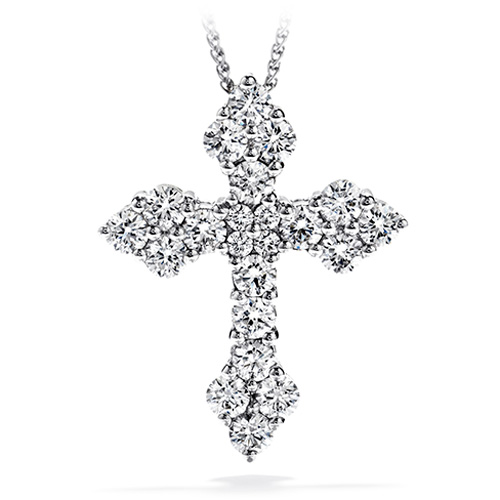 The Divine Byzantine Cross pendant is a perfect cross to wear for Easter. Whether you are just staying home with a family dinner or going out to services, this is an unusually beautiful design that will help you fully appreciate the holy day.
Mystical Journey Pendant Necklace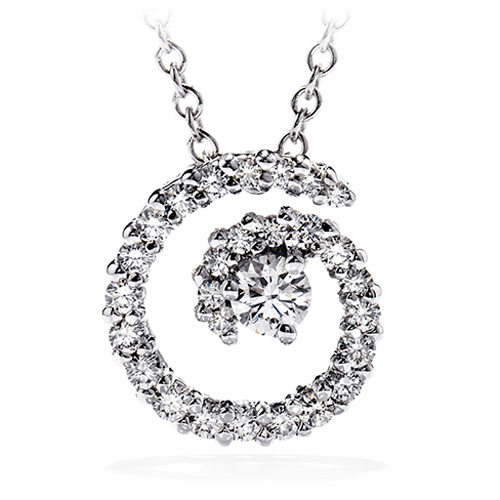 The scroll or circular maze has been a spiritual symbol for thousands of years. Some use it to walk the maze on a spiritual quest and others might use the symbol to mediate. However you use this mystical journey pendant, it'll help keep you on your own spiritual path.
Meet the Designer
Ilaria Lanzoni is a designer at Hearts on Fire and she has designed many of the pendants, bracelets, rings, necklaces and earrings featured on this blog. Here is a short video of her speaking about who she really is.

Ben David Jewelers carries the Hearts on Fire brand. We're happy to help you pick out your favorite pendant from the Hearts on Fire collections.