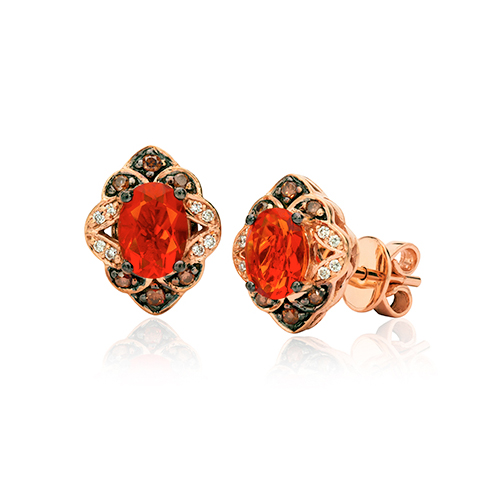 Pink gold is becoming more and more popular in the Danville, VA, area. This gold is frequently seen now in engagement rings, right hand rings, bracelets, pendants and earrings. You'll notice a lot of this color of gold when you're browsing jewelry stores these days. It used to be that the jewelry stores carried only yellow gold and silver jewelry. Now there is a lot more variety of precious metals.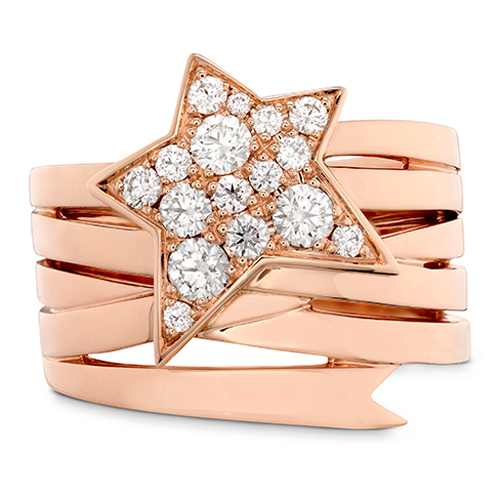 Pink Gold
Pink gold is also known as Rose Gold. Gold is naturally a yellow color with a bit of a red tint to it. It is its own special color – gold. But we don't usually have jewelry made out of pure gold. When we buy gold rings or pendants, this type of gold is mix with another metal, a tougher metal than gold. Pure gold is very pliable and soft, making it a poor choice for jewelry because it would likely bend out of shape or break. So, metals like silver, manganese, palladium or copper are added in to make it more suitable for jewelry.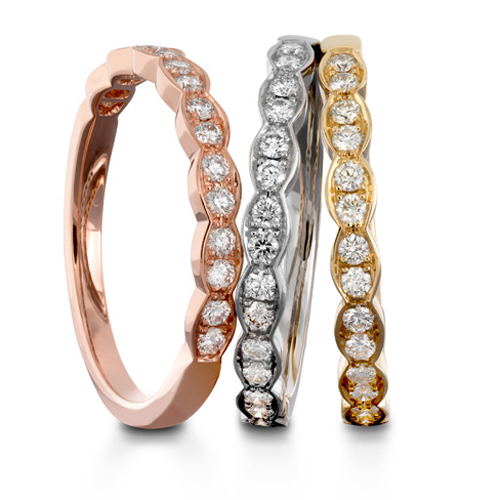 To get that pink gold color, more copper is added to the mix. This makes the gold take on more of the copper color and turns that gold pink. Pink gold that is 18K is made from 75% gold, 20% copper and 5% silver. The more copper that is added (instead of silver) will make the gold take on a more reddish color.
Where to Buy Pink Gold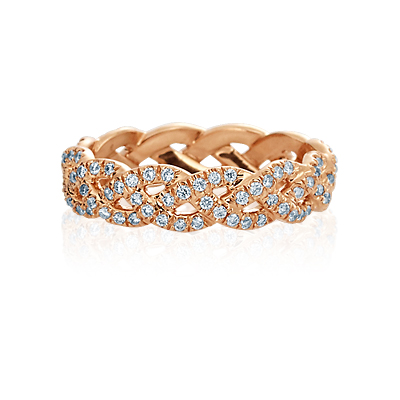 Ben David Jewelers carries a large variety of pink gold jewelry. Stop by the store any time during normal business hours Monday through Saturday to browse and try on rings, necklaces and other jewelry. The staff is happy to offer a cool, summer beverage and cookies while you shop.