Proposal
Places to Propose in Martinsville, Virginia
Help With Finding Places to Propose
Do you live in Martinsville, Virginia and are looking to propose to that special someone? Well, do not stress because we have lots of ideas on where to go to make the moment special!
If Sports are Her Thing
If she's into sports then Martinsville has many options on where to propose depending on her interest. How about the Martinsville Speedway if she's into race car driving? Or if she's into golfing, take her to Beaver Hills Golf Course and get down on one knee on the last hole!
Make Your Proposal a Walk In the Park
Martinsville also offers a lot of parks and walking trails if you are looking to embrace the outdoors during your proposal. Check out the Dick & Willie Passage Rail Trail or Jordan Creek Park. You could even make it a day event and go to the Preston Ridge Winery and propose over a nice glass of wine!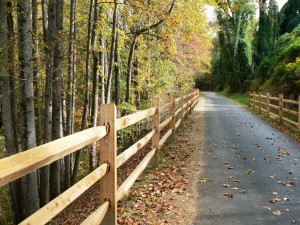 The Traditional Fine Dining Proposal
There are many restaurant options if you want to stick to the dinner proposal. Rania's Restaurant, Third Bay Cafe or Clarence's Steak & Seafood could be the perfect dining option for that special moment. To follow-up dinner, you could go see a live show at Piedmont Arts "On Stage!" or TheatreWorks Community Players.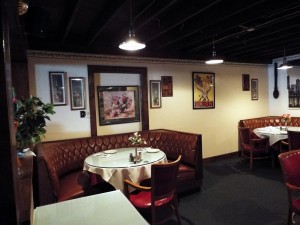 And don't forget about all the festivals Martinsville has to offer! There is the Oktoberfest International Arts & Culture Festival and the Battle of Martinsville Civil War Reenactment Event. If you are willing to wait for one of those, they are bound to have some great proposal opportunities.
Help With Your Proposal Plan
If you live in Martinsville, don't forget that Danville is only a short drive away. At Ben David Jewelers, we offer the largest selections of diamond engagement rings, plus we love to help you come up with a brilliantly romantic marriage proposal plan.  Stop by and we'll help you plan it all out.