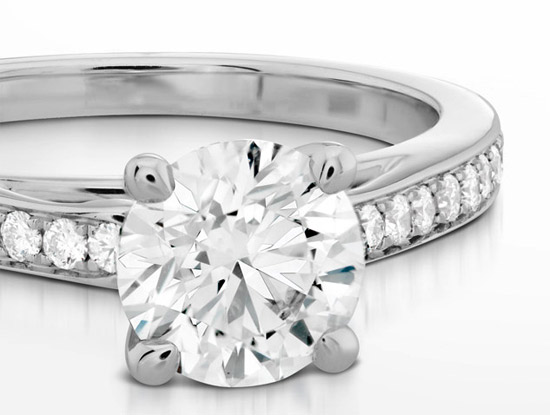 It helps to look at the popular engagement rings that have sold in the past year to narrow down the field for selecting your own ring. One thing is certain about 2015, it was the classic solitaire engagement ring that was the most popular. There are many ways you can do the solitaire engagement ring to make it unique for you, but still be at the height of fashion trends.
Popular Engagement Rings
There are many solitaire styles of the popular engagement rings of last year. There is a lot of wiggle room with the solitaire that lets you stay trendy with current fashion.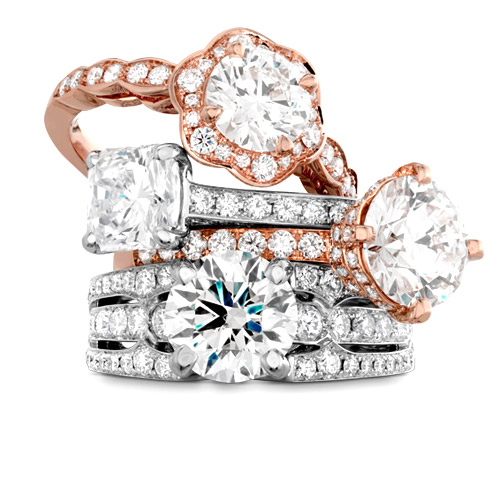 Even though a thin band is usually seen with the popular solitaire engagement rings, it doesn't have to be void of gems. You can fill that ring band with as many diamonds or sapphires that tickle your fancy. Some ladies enjoy a smooth band look that brings all the focus to the huge center solitaire diamond. Others want to have as much bling as possible, so they go with a row of diamonds on the band.
The Optional Ring Parts
There is one part of the ring most women don't know to think about. That one thing is the prong. In many solitaire ring styles prongs hold the diamond in its setting. You can be cutting edge of style and keep with the popular engagement rings by choosing a double prong. The double prong looks like a little claw holding onto your gemstone on each corner.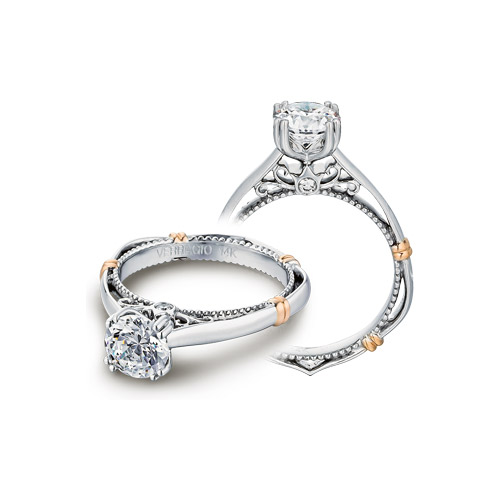 Shop with a fine Jeweler
Usually, the worst place to buy expensive jewelry is at a jeweler in the mall. Don't put yourself in that risky situation. Seek out a fine jeweler with an honest reputation in the community. Ben David Jewelers has been serving the Danville, VA, and surrounding area as a fine jeweler since the 1950s. They carry all the designer brands and they make custom jewelry. Stop by this week to browse their bridal jewelry department for all the popular engagement rings.