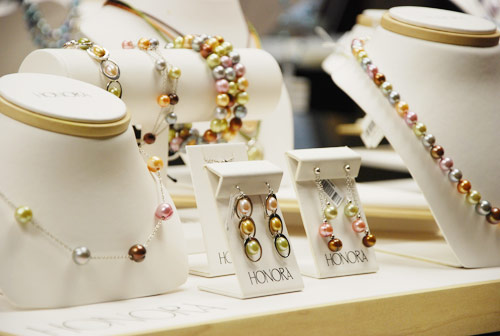 Popular jewelry stores will always carry lots and lots of diamond rings. Like Ben David Jewelers, they will carry famous designer jewelry brands and popular brands of stackable bracelets.
Popular Jewelry Stores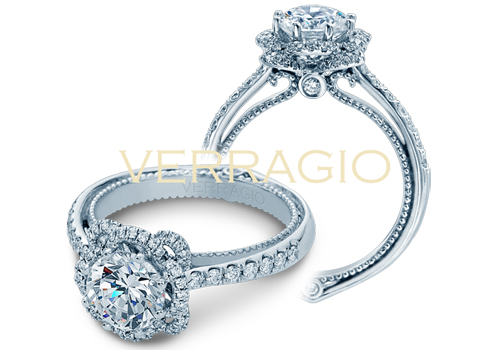 Ben David Jewelers is one of those popular jewelry stores where you sometimes go in to just look around when you have spare time. There are so many beautiful necklaces, rings, watches, bracelets and earrings to browse. It is hard not to just buy them all and add them to a big treasure chest you keep as your own personal jewelry box. But, alas, you are not a pirate and who can afford to have them all?
When you need to find a ring or bracelet that is truly special then Ben David Jewelers is the first place you'll want to look to find it. This is a jewelry store that tops all the lists of popular jewelry stores in Danville, and the surrounding areas. Even if you live as far away as South Boston or Martinsville, it is well worth the drive in to see the beautiful jewelry that they stock.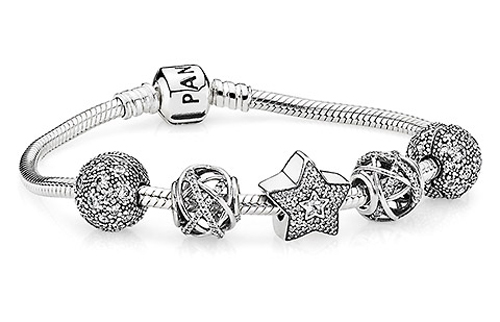 Helpful Jewelry Sales Staff
Nothing is worse than sitting forever in a jewelry store waiting for the snobby salesgirl to care that you are waiting, right? The salesgirls at Ben David Jewelers actually care about their customers. They even go further and care about what is going on in your life. If you are getting married, they are excited for you and volunteer to help you plan your bridal jewelry and even the proposal! When you enter this jewelry store, you are entering the family. Popular jewelry stores are not all alike. This one is pretty special.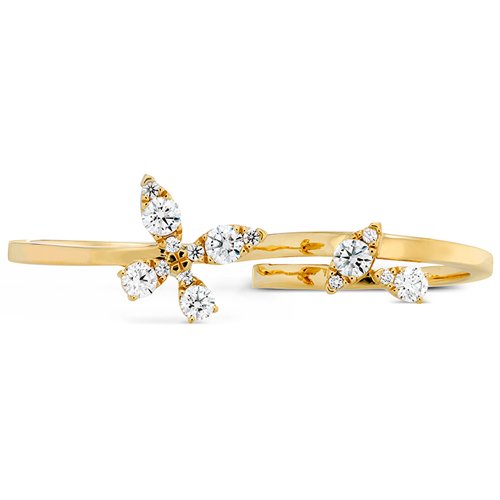 Popular Jewelry Store since the 1950s
Ben David Jewelers first opened their doors in the 1950s and has been a family business ever since. The company is now run by the second generation of talented jewelers who love their customers. Even the customers are now on their second or third generation as Ben David Jewelers customers. The store has helped so many families mark their special occasions with rings, bracelets and necklaces over the past six decades.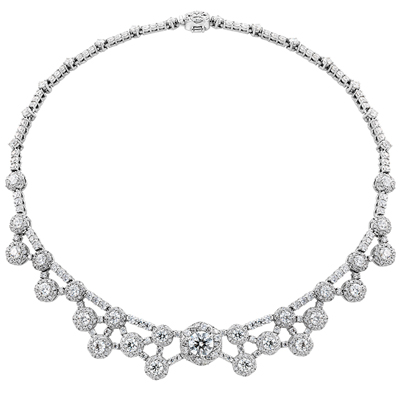 Designer Jewelry Brands
Ben David Jewelers specializes in bridal jewelry and engagement rings, but they carry all types of rings, necklaces, bracelets and earrings. They even carry watches and children's jewelry. They do Rolex watch repair and their master jeweler is an expert at repairing broken jewelry. He can even make custom jewelry when you want something that you have designed yourself. The reason that Ben David Jewelers is one of the popular jewelry stores is that they do it all and they do it all so well. Plus, they love it when you stop in to visit.