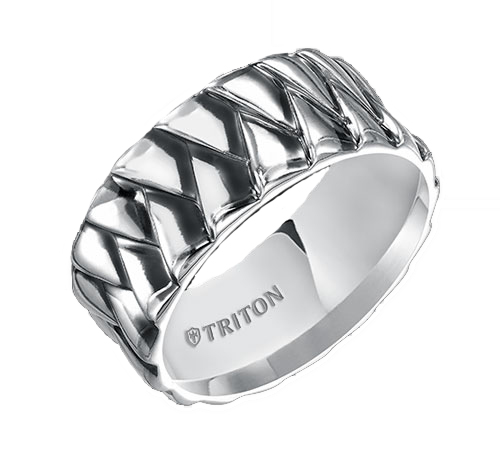 Presents are awesome any time of the day, night, week, month or year! Everybody loves to receive a gift. Jewelry happens to be one of the most appreciated and cherished gifts of all time. It is something that is personal and it lasts forever.
Presents that are Great for Christmas
Christmas is going to be here before you know it. Now is the time to start planning and figuring out which presents you want to give to your loved ones. Jewelry is always a well-received gift for men and for women.
A marriage proposal is always a spectacular gift on Christmas day. You have her over to your parent's home for a Christmas dinner and get down on one knee. You then offer a beautiful engagement ring in a box and propose marriage. Not only is it an incredible experience everyone will remember, but it also makes Christmas day just that much more special every year to come. The gorgeous engagement ring is the most spectacular of presents.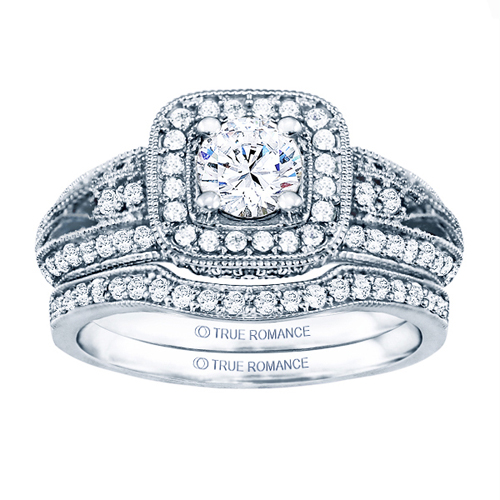 If you are already married, don't let that stop you! Your wife will be brought to tears over a re-marriage proposal. She's see how much you still love her after all these years. So much so, that you'd marry her all over again.
For men, there aren't as many presents available as there are for women. Ben David Jewelers does carry a few brands of jewelry that specializes in men's bracelets, watches, rings and necklaces. For watches, there are Citizen and Michael Kors to choose from. The John Hardy designer creates some awesome rings, bracelets and necklaces that any man is sure to enjoy.
Winter Anniversary Presents
Presents for a winter anniversary sometimes is overshadowed with all the bustle of Thanksgiving dinners, traveling and the Christmas holiday, so make this year a special one. You want your anniversary gift to really stand out.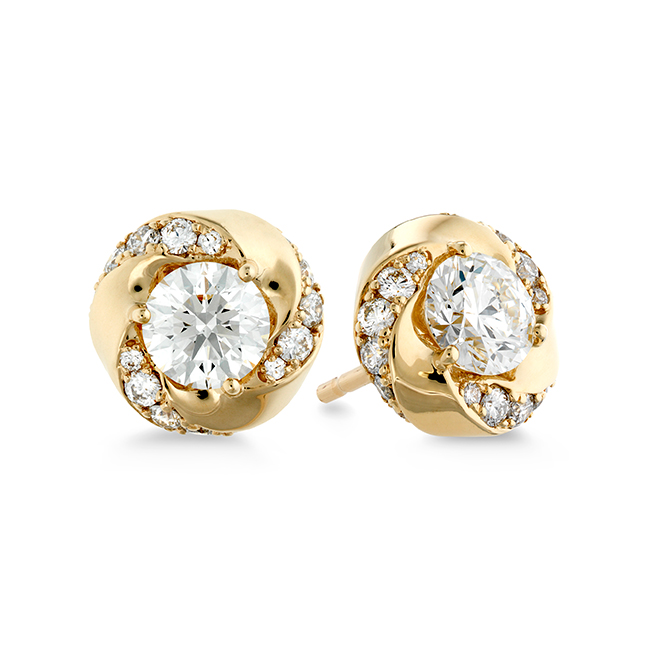 For unusual and gorgeous diamond rings, take a look at the collections of LeVian and of Hearts on Fire. The special diamonds of Hearts on Fire are cut in such a way that it creates a ring of hearts inside the ring. These are considered some of the most romantic of diamond ring presents. What diamond could better say, "I love you."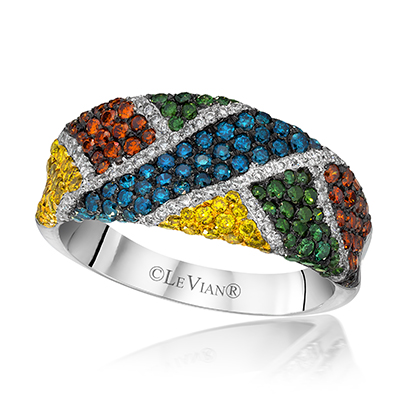 The designs of Hearts on Fire are truly stunning and beautiful with their use of metals and gemstones. Hearts on Fire creates matching collections of rings, earrings, necklaces and bracelets that women have on their wish lists. It is hard to imagine any woman being disappointed by the beauty of Hearts on Fire jewelry.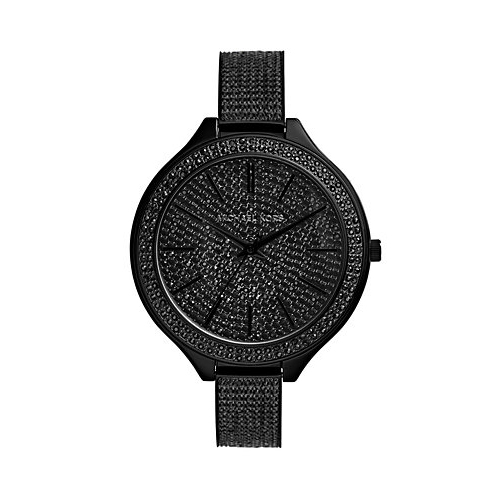 The Best Presents
This year, set a goal to plan ahead and make all your presents ones that your loved ones will cherish for many years to come. Ben David Jewelers has a very attentive sales staff.   They would be happy to take the time with you to find just the right gifts for those who are special in your life.