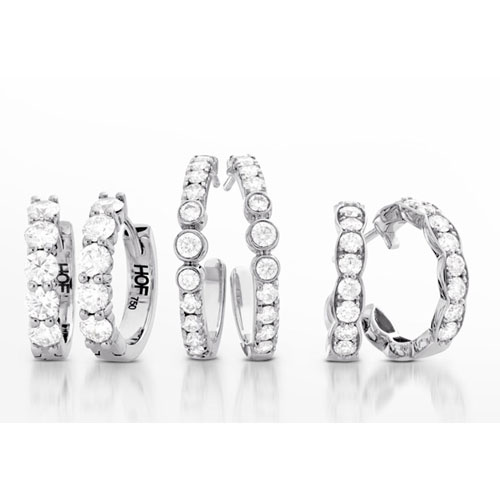 Pretty Earrings Designed by Hearts on Fire
Everybody loves pretty earrings! Ben David Jewelers has beautiful collections of earrings from many different designer jewelry brands. You can get the best in diamond earrings there, but there are many choices in colorful costume earrings, as well.
Pretty Earrings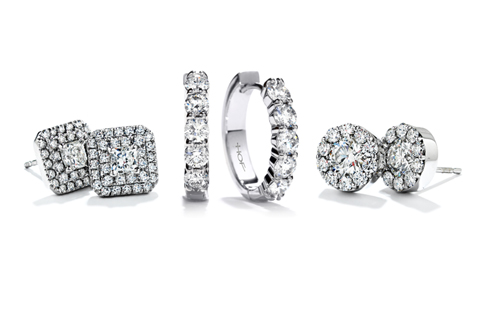 Hearts on Fire Diamond Earrings
If you have an important occasion coming up and need something very special then Hearts on Fire is a brand you might want to browse. Hearts on Fire specializes in diamond jewelry and they have some fabulous diamond earrings to choose from. You'll find you will have a broad range of pretty earrings to try on in all sorts of different designs and precious metals. Of course, all of them will be dripping with sparkly, white diamonds. Not a person in the room will miss you when you are dripping with Hearts on Fire diamonds.
Dot Pearl Earrings by John Hardy
John Hardy is another popular brand that designs pretty earrings. This set of John Hardy's Dot Earrings features grey fresh water pearls, black sapphires and black spinel. It is a beautiful design that has so much character and intricate workmanship. Why have just plain pearl earrings when you could wear a work of art?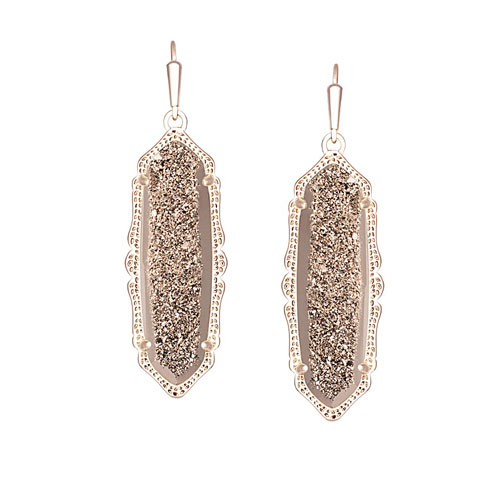 Rose Gold Drusy by Kendra Scott
Kendra Scott
shouldn't be overlooked just because they are costume jewelry. They offer many colorful designs that are very affordable. You will usually be able to find the design you enjoy in numerous colors. If you want to wear just one design then you can. You'll also be able to pick out a color for that day to match your outfit. Kendra Scott offers many designs and it is a new brand that is now carried by Ben David Jewelers in Danville, VA.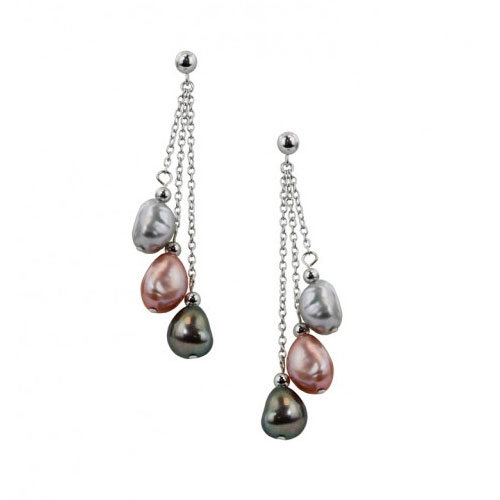 Honora Fresh Water Pearl Earrings
For fresh water pearls in loads of designs and colors, Honora is the designer you want to browse. They have many styles to explore in studs and those that dangle in a baroque style. Pearls are one of those pretty earrings that can dress up anything you are wearing. They are a traditional lady's earring that is still considered beautiful today. But today, unlike in years past, they are very affordable as freshwater gems.
Where to Find Beautiful Earrings
Of course, Ben David Jewelers in Danville, VA, is the place you want to shop for pretty earrings. They have gorgeous selections from gemstone to costume earrings. All the popular brand names and designers are represented in their Danville location. Stop by today and let them know you would like to see earrings like the ones posted on their blog.