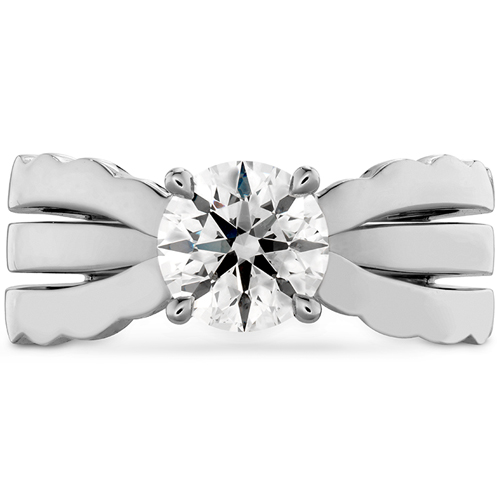 Previously owned engagement rings can sometimes be the best engagement rings. The price of precious metals these days is soaring, but that wasn't the case years ago. So, you can get more for your money sometimes by purchasing something that was designed many years ago. Here are some tips on how to find an older engagement ring.
Where to Find Previously Owned Engagement Rings
The very best place to find previously owned engagement rings is at a fine jewelry store, such as Ben David Jewelers in Danville, VA. This particular store will sell their customers' jewelry in their estate jewelry case in the store. There are always some spectacular designs in jewelry in that case. Sometimes you will find antique engagement rings and wedding bands.
Another place to look for previously owned engagement rings is to ask your friends. Someone you know might know somebody who has their engagement ring and wedding bands for sale. Maybe they called the wedding off or maybe they got a divorce and do not want to keep the rings. You will be able to offer them more money than the jeweler would offer them to melt them down.
Shopping for previously owned engagement rings at flea markets is a great place to find something gorgeous! Many times, the flea market seller picked something up at a garage sale because it was pretty, but has no idea it is very valuable. The untrained eye might think that a platinum ring is made of silver and therefore, not worth that much. So, you might get an incredible bargain. However, make sure you take someone with you that can spot a fake, because there are a lot of those out there, as well.
Why Purchasing Old Jewelry is a Great Idea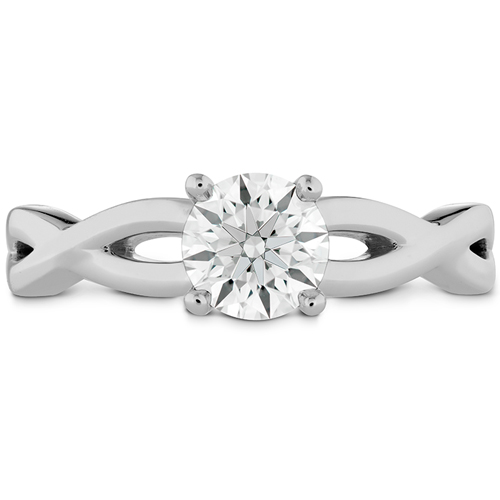 Aside from the fact that the cost of gold is so much higher now than it was ten or more years ago, there are other reasons to look for previously owned engagement rings. You can get an antique ring that was designed many decades ago. Back then, the jeweler would spend many hours designing that special ring for that couple. You will have something unique with intricate designs and unusual settings. Sometimes, the older jewelry is just spectacular in its design and there is nothing like it in today's engagement rings. So, your new "old" ring will have value as an antique, but you might also get so much more for the money vs buying something new.
The Best Place to Look
The very best place to look for previously owned engagement rings is at a fine jewelry store like Ben David Jewelers. A jeweler is going to know for sure if the ring is a real diamond and the quality of it. They will also know for certain the value of the ring. So, leave the details to the expert and take a look at the estate jewelry at Ben David Jewelers when you're looking for something previously owned.