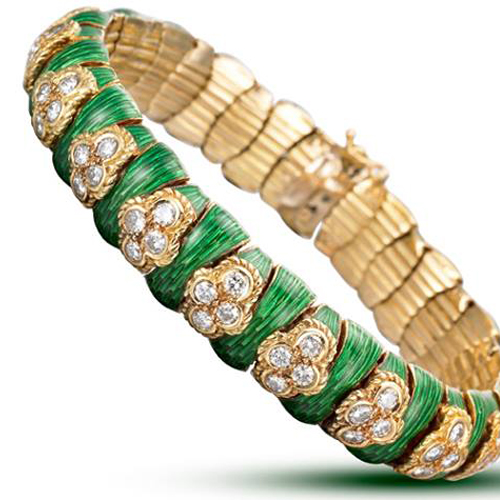 Ben David Jewelers is having a private estate jewelry sale in their Danville store. This is an exclusive sale and you must make your reservation in order to be able to attend. The sale will be on Thursday, June 11, 2015. Stop by the store or call to make sure your reservation is made.
Estate Jewelry
When you purchase estate jewelry you will receive a lot more for your money, many times. These are older rings, bracelets, earrings and necklaces. Sometimes they are antiques and sometimes they are fairly new. They are previously owned jewelry, but often the older designs are much more intricate than current designs. A lot more artistry was able to be put into jewelry decades ago.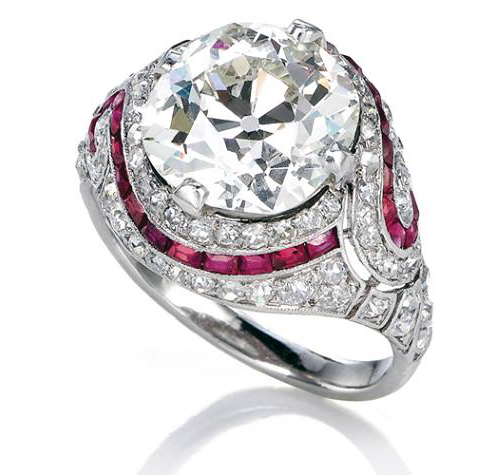 There is a lot of talk now about ethical or eco-friendly jewelry. This is something people didn't used to think about when buying a new ring or necklace. Now that the information is available on the horrible abuses many people suffer in the unethical mining of diamonds and precious metals, we are aware that we need to be careful when buying jewelry. There are also some environmental concerns on the mining of metals and gemstones. It is always best to make sure the metals and stones used in your jewelry has been recycled, if at all possible.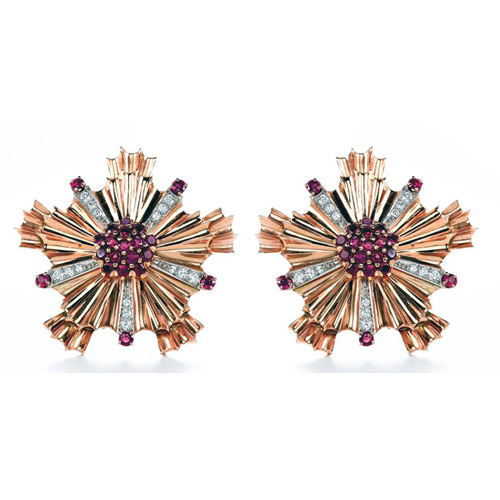 By purchasing estate jewelry, there is no carbon footprint from mining and there is no suffering caused by diamond miners. By purchasing a used ring, pair of earrings or a bracelet from an estate sale, it is like you are recycling. You are giving a new home to that gorgeous ring that someone before you loved very much.
Private Jewelry Sale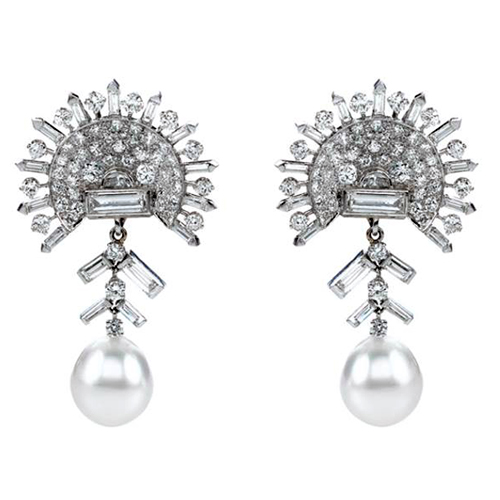 This Estate Sale that is being held June 11, 2015, at Ben David Jewelers is a private sale. If you would like to schedule to attend, you will need to call the store or stop by to make your reservation. Those without a reservation will not be able to enter the store on that day. So, call today to reserve your spot.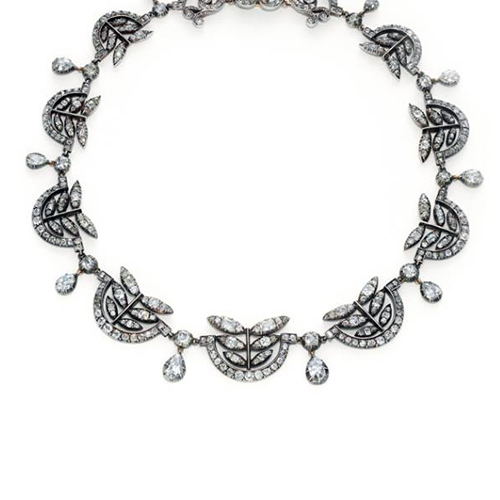 There are going to be many beautiful and very valuable earrings, rings, bracelets and necklaces included in this special jewelry event. Jewelry for both men and women will be included in the private estate sale. These are items that are very difficult to find.