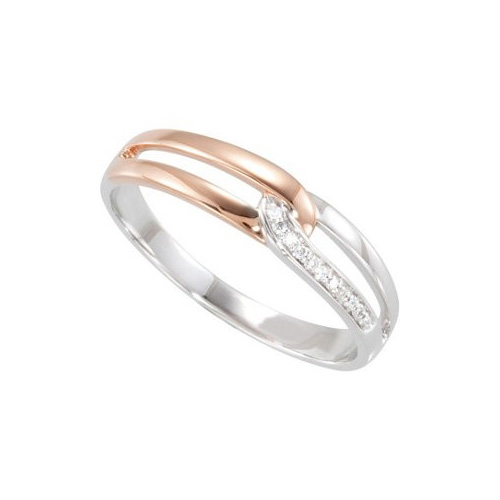 White and Rose Gold Promise Ring by Ben David Jewelers
Promise rings are a special, but usually modest ring, that is worn to celebrate your commitment to your partner. They aren't an engagement ring. They are more of a pre-engagement ring.
Promise Rings
Promise rings are the first step in promising your fidelity and loyalty to your loved one. These are not something for the first date, of course, but for after quite a bit of time has passed. When you have been dating for a long time and you think this person might be the one, it is a first step in commitment.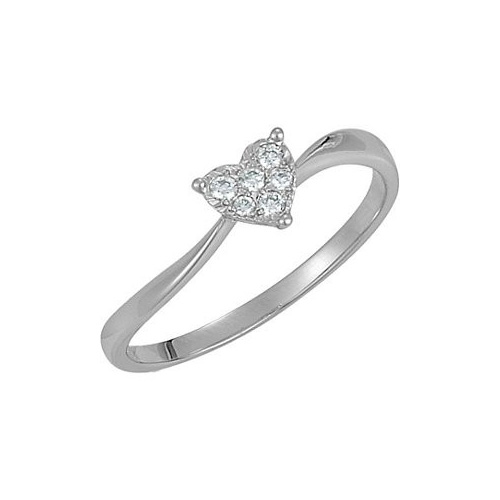 Heart of Diamonds Promise Ring by Ben David Jewelers
Why Not Just Get Engaged?
Getting engaged is a very serious step. You are making a lifelong commitment to this person. You will become one in love and financially. Your two families will become connected and you'll start having children.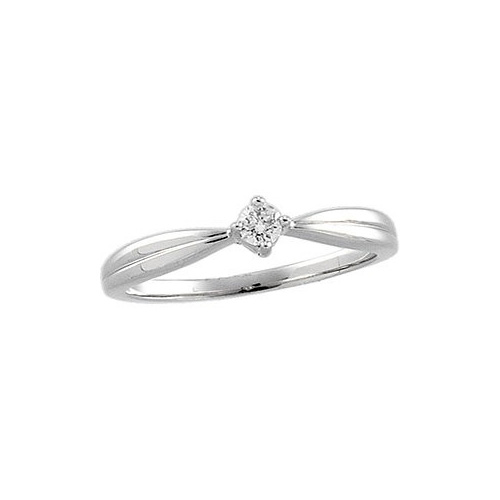 Promise Ring with Diamond by Ben David Jewelers
When you're in your teens or early 20s, you might want to put off the engagement for a while. Maybe you want to wait until your college schooling is finished or you get that huge promotion at work. The promise ring helps you make the commitment you want, but puts the big plans off for a later date.
Promise Ring History
Promise rings are an extension of the Posie Rings that were very popular in the 15th-17th centuries. These were small gold rings that had a poem's verse inscribed on them. These romantic rings were a gift to your loved one, to let them know how much you loved them.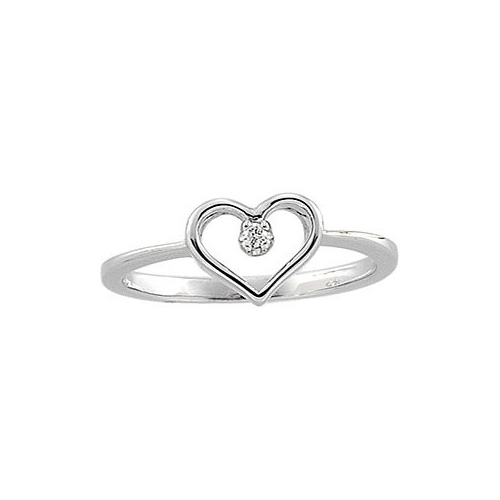 Heart Shape Promise Ring by Ben David Jewelers
A Convenient Commitment
Promise rings
are a mostly private matter, whereas the engagement ring is a very public matter. When you fall in love, you can mark those wonderful feelings with a promise ring. The promise ring is your celebration of your love and commitment to each other. It is one of the ways you can honor your relationship and hope for more to come later.