Proposal accepted, check. Cried tears of joy and made calls to all your besties, check. Convinced your parent that they are not losing a daughter, they are gaining a son-in-law, check. Now what happens?
Proposal is Accepted – Now Shop for the Ring
As soon as possible after you have accepted his proposal of marriage, you need to shop for an engagement ring. If your groom-to-be purchased a ring at Ben David Jewelers to offer you during the marriage proposal then you can return it if it isn't the ring you were hoping for. Ben David Jewelers makes returning the engagement ring very easy. They want to make sure that you have the right ring, the ring you dreamed of. They understand that you'll be wearing this ring for the rest of your life and it needs to be perfect.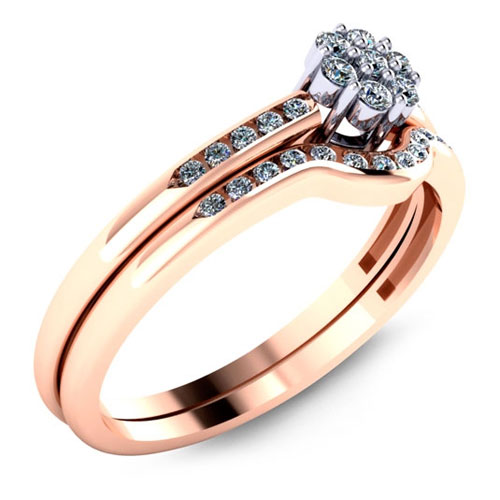 Engagement Ring Designers
You have many options of designer brands of engagement rings. Ben David Jewelers carries numerous brands, from top of the line to a budget conscious line. Every newly engaged couple has their budget they need to follow. For some, money is very tight right now and for others, they can afford to be extravagant. Ben David Jewelers makes sure they have a large selection of engagement rings for all of their customers and all budgets.
Hearts on Fire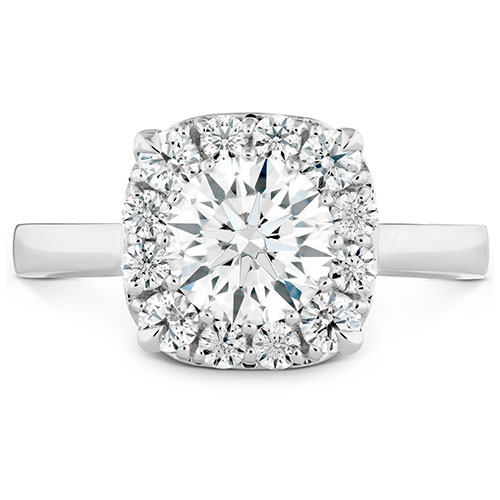 The Hearts on Fire brand of engagement rings is known for the special way they cut diamonds for their jewelry. Their cut leaves a little ring on hearts inside the diamond. The next time you stop by Ben David Jewelers, ask to be shown the inside of one of their diamonds. Their diamonds are considered quite romantic because of this cut.
LeVian Jewelers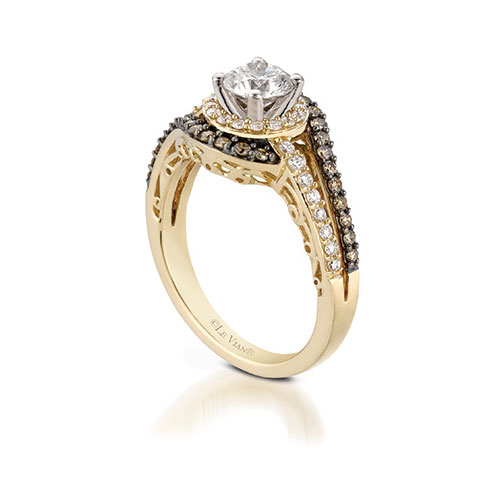 LeVian Jewelers is famous for their chocolate diamonds in all of the jewelry they design for after the proposal. This is a very old company and likely the first to use brown diamonds in jewelry designs. They also use colored diamonds such as pink, yellow, red, blue and green. You might think those colored gemstones are another kind of gem, but they are diamonds!
Verragio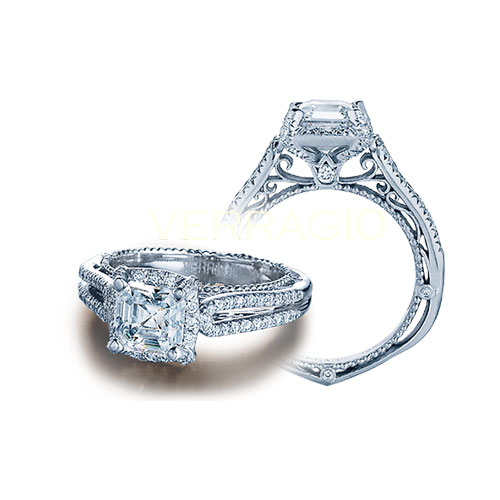 Verragio has very elaborately designed rings featuring loads of diamonds. The center of the engagement rings they design usually have numerous diamonds, plus the diamonds are running up and down the band of the ring. This company will please any girl that loves lots and lots of diamonds.
Malo Wedding Rings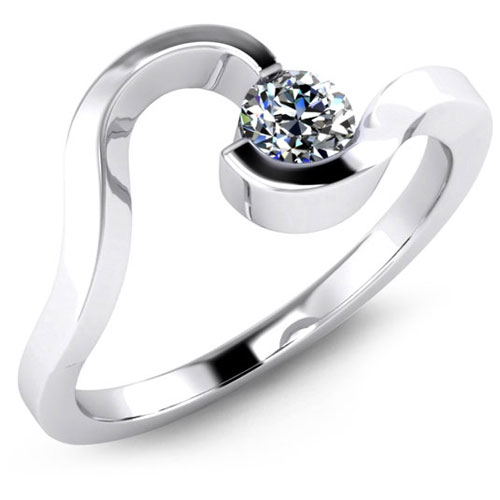 Malo is an engagement ring company that goes with more modest style and they are very affordable. The gemstones tend to be smaller and the designs sleek. If you are on a strict budget just after accepting the proposal, then this might be the brand to browse first. They do offer many choices in gold and platinum for their rings.
After You Find the Right Ring
Once you've located the absolute perfect engagement ring then it is time to move on to the other more time consuming duties. All of the proposal duties are checked off the list and it is time to start planning the wedding. You'll need to purchase wedding bands for the ceremony, get a wedding party together, pick out colors, a location for the wedding, a minister, a reception, music, and the list goes on and on! Sometimes you'll wonder if setting a date a year out was still not enough time! But you'll get through it all, everyone does. Congratulations on your engagement and may you have a very happy and fruitful life together.