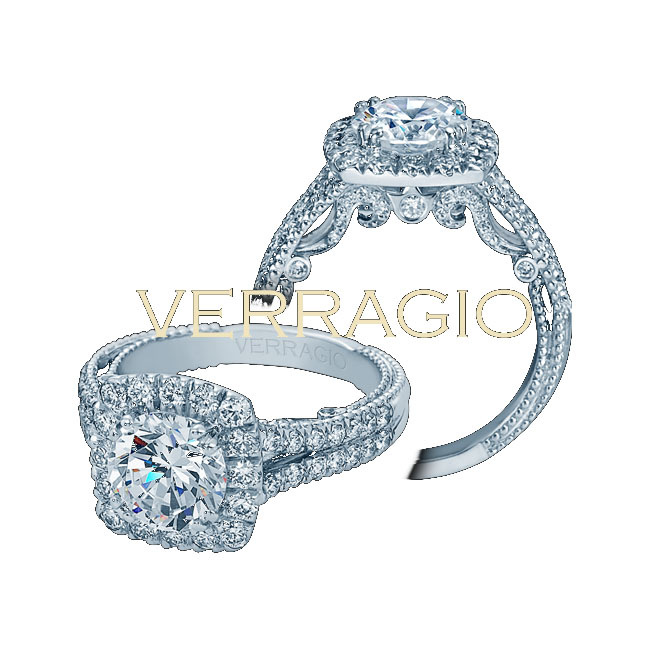 Proposal ideas can be found on youtube in abundance. Anyone who plans an incredible marriage proposal will have friends capture it on video. Then they upload it to youtube. But youtube isn't the only place to look for some spectacular ideas. There are lots of ways to get the creative juices flowing for creating your own marriage proposal plan.
Proposal Ideas
Okay, maybe it is overdone, but the traditional girl is going to think it to be the most romantic proposal ever. Take her to the best restaurant in town, maybe with an awesome view of the city and get down on one knee with a ring. Seriously, it works. The other patrons cheer, she screams and cries tears of joy. There are times to not over-think it.
The impromptu proposal is very romantic. Just start telling her how much you love her while you are having a walk in a park, out on a rowboat on the lake or at a family gathering. Anytime is the perfect time to propose. Okay, funerals, not so much, but any nice, happy occasion.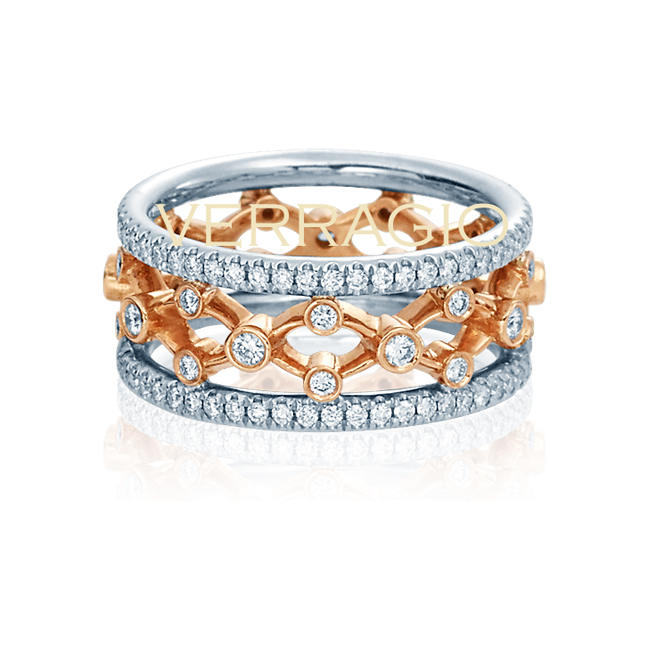 To Ring or Not to Ring
It is traditional to present a ring when proposing. It is sort of the complete package: get on one knee, present a ring in a box and then ask, "Will you marry me?" So, what if she doesn't like the ring?
At Ben David Jewelers in Danville, VA, we have a money-back guarantee that she will love the ring. If she wants a different ring, you bring her in and we'll get her exactly what she loves. If she really has her heart set on a ring from another place and we cannot accommodate her then we will refund your money in full so that she can have the ring she wants. We want to make sure your bride-to-be is happy. So when you're coming up with your proposal ideas, keep in mind that any ring will do, because we'll make sure she gets the ring she really wants.