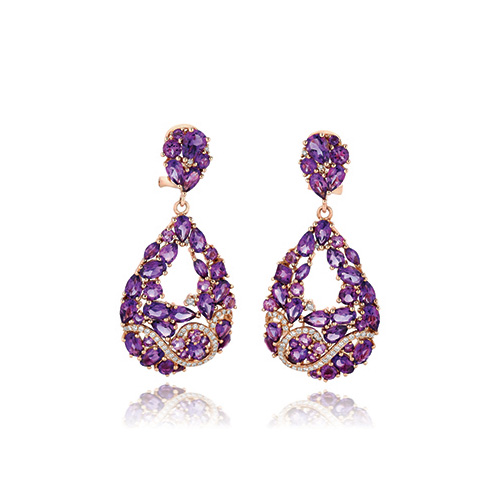 Purple diamonds really are a thing! These are part of a group of natural diamonds that are called Fancy Color Diamonds. Purple is one of the many colors of diamonds. Other colors include red, yellow, brown, green, blue and violet. They look gorgeous in the earrings and rings designed by Le Vian, a fine jeweler with a 500 hundred year family history in the jewelry business.
Purple Diamonds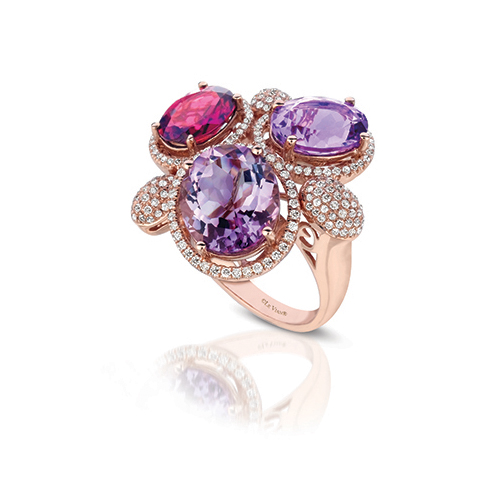 If your favorite gemstone stone is amethyst, you will fall in love with the look of purple diamonds, too. There are varying degrees of purple in these diamonds, but they are all considered quite rare and valuable. They are typically labeled as purplish-red, purple pink, and reddish purple. The lighter, purple pink might be just the right color of diamond for the amethyst lover.
Le Vian Jewelers
Le Vian has built up quite a following for their fancy colored diamond jewelry. They frequently use purple diamonds in their rings, earrings, and pendants. Of course, mixing these beautiful gemstones with other colors, or with white diamonds in a ring, makes for a fabulous presentation of design. The white diamond background in the design gives a big boost to the sparkle and brings out the best in the purple.
Where to Find Purple Diamonds
Ben David Jewelers stocks Le Vian's rings, earrings and pendants. They also sell loose diamonds. You can stop by anytime during normal business hours and the sales staff will help you browse to find the perfect purple diamonds.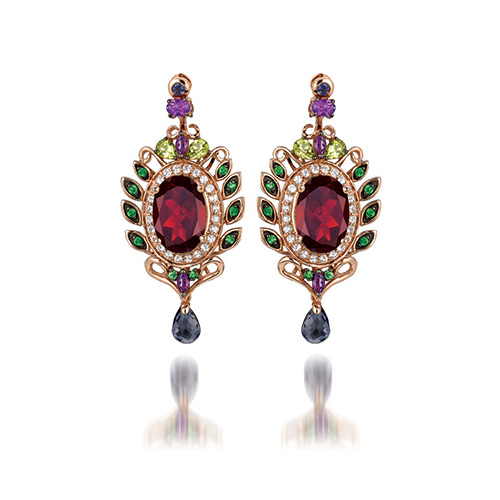 The very best time to view the jewelry designed with purple diamonds is when there is a Le Vian Trunk Show at Ben David Jewelers. There will be a show coming up very soon. Sign up for our mailing list to be informed of trunk shows that you will want to attend.