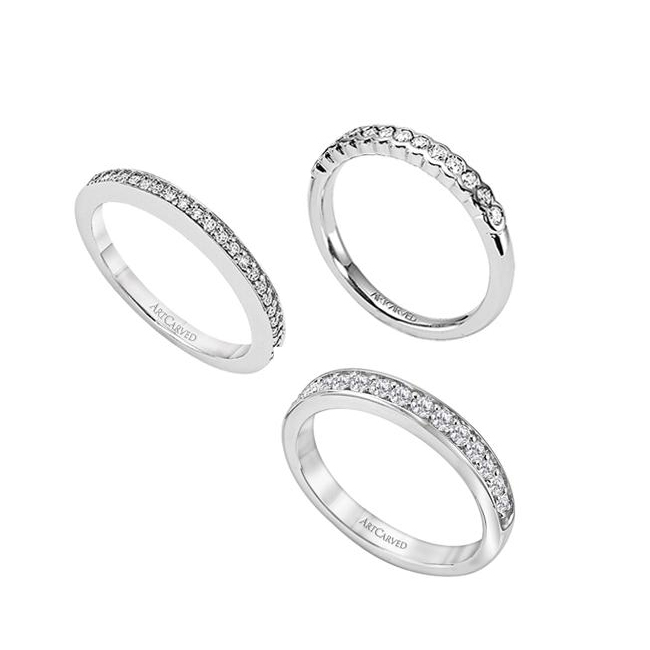 Congratulations on your engagement and bringing your relationship to a new level. Getting married and starting a family is one of the most important things a young couple can do. Ben David Jewelers wants to help you mark this occasion with jewelry that is as beautiful as your love for each other.
Relationship
Your relationship is a very special one and there is nobody else that has that special bond like the two of you. You want special rings that represent that special relationship and Ben David Jewelers has the beautiful wedding sets and engagement rings that will help you mark this magical day in your relationship.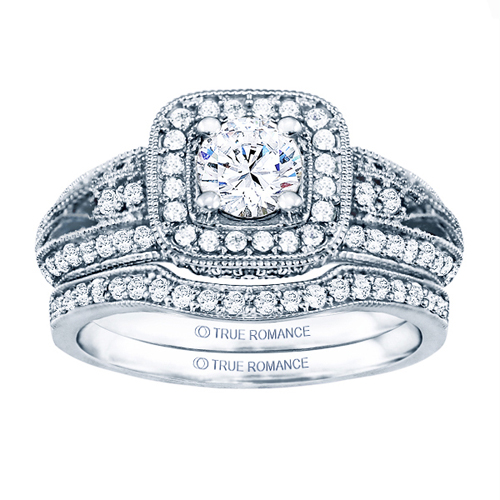 Engagement Ring Brands
There are many brands of jewelry that you can choose from for your bridal set and wedding bands. Ben David Jewelers carries the designer jewelry brands of Hearts on Fire, Verragio, LeVian, True Romance, Tritan and Malo Bands. Ben David Jewelers carries their own brand of jewelry and will custom make your rings for you if you want something completely unique.
Hearts on Fire Engagement Rings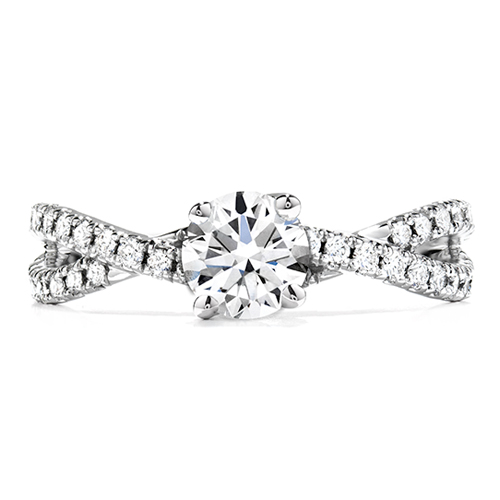 Your relationship has withstood the trials proving your love and now you're planning a wedding! First thing on the agenda is picking out an engagement ring and Hearts on Fire has the beautiful rings you are going to want to see. Each of the Hearts on Fire diamonds are cut in a special way that reveals a ring of hearts that dance around inside the diamond as you move it. These incredibly beautiful gemstones represent love and romance.
Malo Bands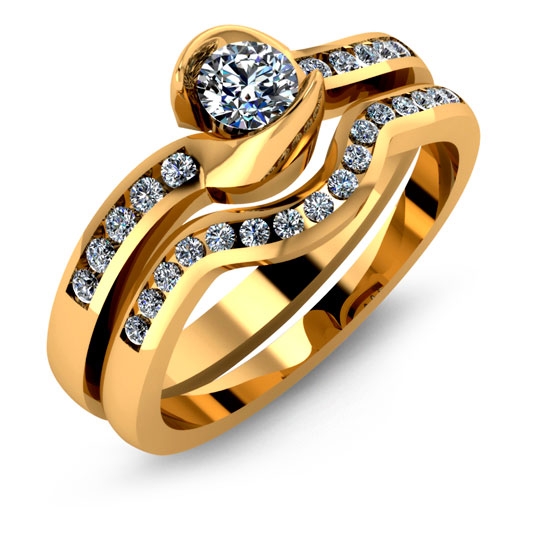 Malo Bands design wedding rings and engagement rings that are very affordable and traditionally designed. They have a large selection of engagement rings with matching wedding bands, wedding rings for men and diamond eternity rings.
Verragio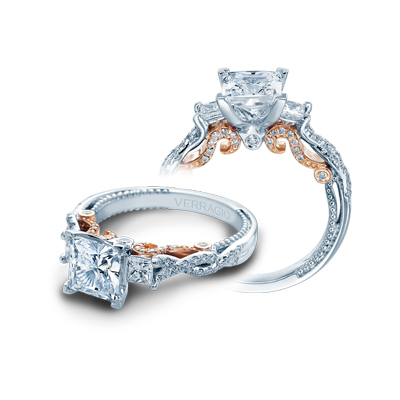 Verragio designs using the best of bling, loading up their engagement rings and wedding bands with oddles of diamonds. This is a brand to browse when you love lots and lots of diamonds in your rings. They have many different collections with beautiful designs that might be perfect to represent your relationship.
Ben David Jewelers
Ben David Jewelers understands that it is tough these days to be able to afford a big wedding and top of the line jewelry. This is why they offer the widest range of choices in engagement rings and wedding bands. They want to help you get everything you want in those rings that mark the new family that your relationship has grown into. You can choose simple gold bands with smaller diamonds or go top of the line with huge diamonds.  You have the choice at Ben David Jewelers in Danville, VA. Stop by the store soon to browse all the options you have in jewelry.