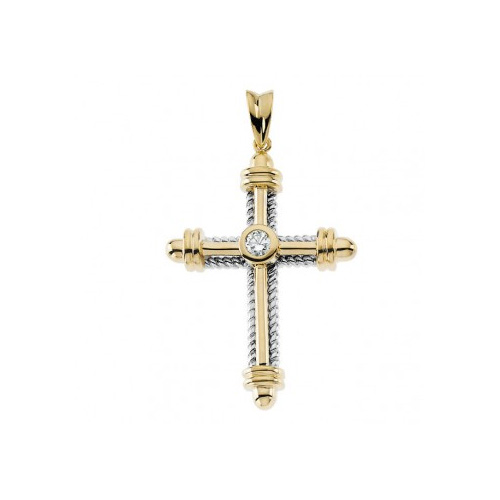 Religious jewelry can make a very personal gift whether it is for a special religious milestone or meaningful gift. Ben David Jewelers carries a good selection of stylish pendants in a variety of budget ranges.
Religious Jewelry for Christians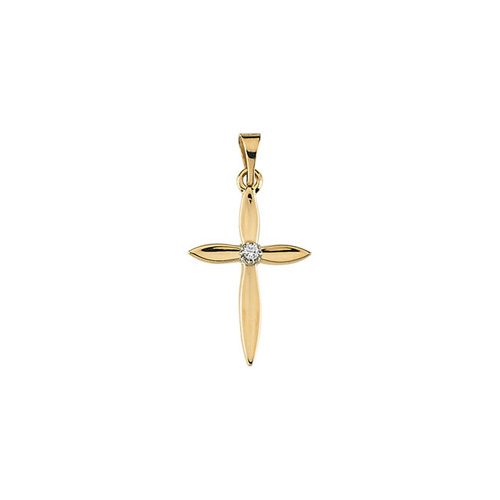 Ben David Jewelers has a selection of Christian cross pendants for adults and for children. These crosses are typically in 14K gold, but some are made with sterling silver. These items are available for purchase on the website and inside the Danville location.
Jewish Religious Jewelry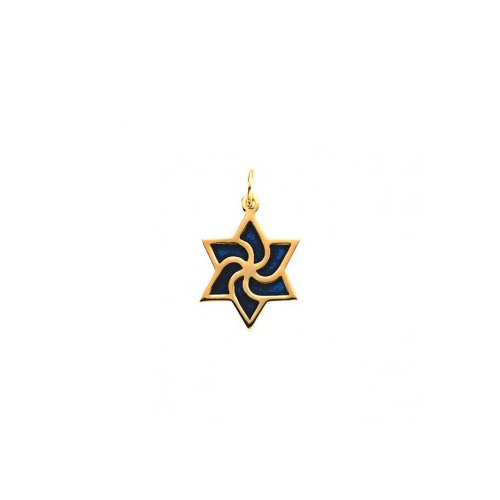 Jewish religious jewelry is also carried both on the website and inside the Ben David Jewelers store. You will find a lovely selection of Mogen David pendants, mezuzah pendants and other Jewish designs. These select necklaces are available in a variety of metals, mainly gold and silver.
Pagan Religious Jewelry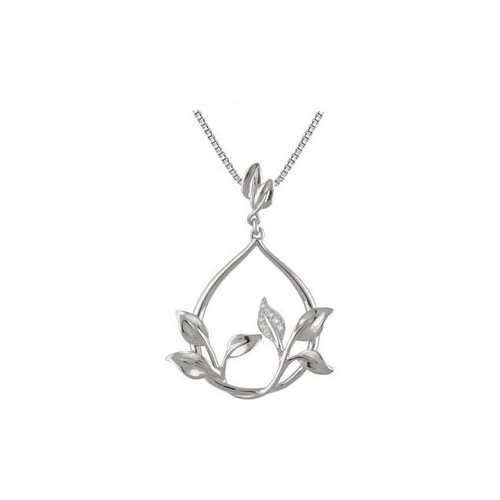 You will find many nature related theme pendants at Ben David Jewelers. While the store specialty isn't Pagan jewelry, if you're looking for a gift with a nature theme, there are many possibilities in the fine jewelry carried by Ben David Jewelers.
Tips for Buying Jewelry Gifts
Probably the most important thing you can do in the fine jewelry store when shopping for a gift is to ask for help. Explain to the salesperson what you have in mind and a little about the person you're buying for. Especially when it comes to religious jewelry, the salesperson will help you gift a meaningful gift and avoid any embarrassing mistakes like thinking a pentagram is a Star of David. It happens!
Ben David Jewelers carries a wide variety of religious jewelry for you to browse. We're happy to help you find the perfect gift for your loved one. We carry the Kiddie Kraft brand for children and are well stocked in fine jewelry that will make a stunning gift for an adult. Stop by today for a little help in finding the right gift.