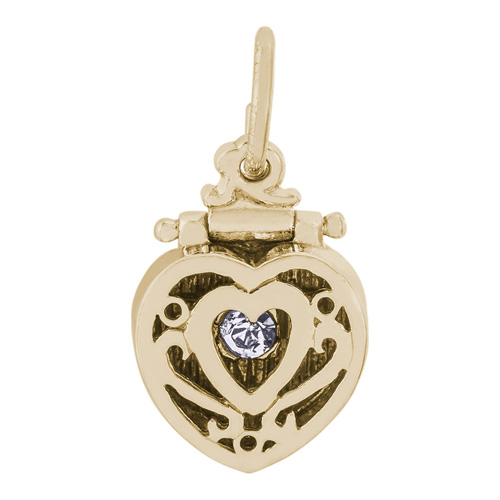 Rembrandt Charms has you covered for filling out those Christmas stockings of your best girls. There are hundreds of charms to choose from. Most of the charms come in various gold and silver options.
Rembrandt Charms
Rembrandt Charms has over thirty different categories filled with beautifully designed charms. They have animals represented, food and drink, mom and baby, fantasy, birthstones, just to name a few. There are charms for everybody to decorate their bookmarks, shoelace eyelets, bracelets and rings.
Canopy Baby Carriage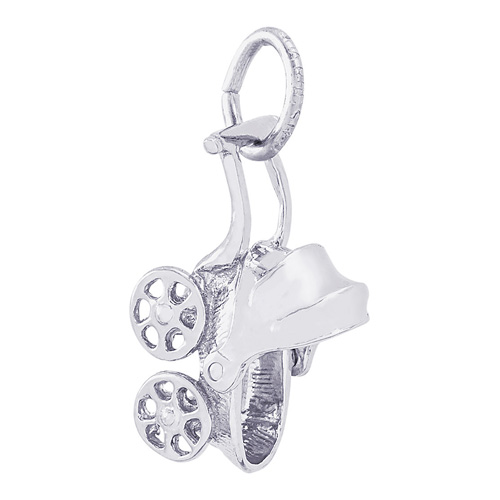 Have a Canopy Baby Carriage for every one of your babies. The baby carriage icon has always symbolized welcoming a new bundle of joy into the family. The Canopy Baby Carriage is available in many gold options as well as sterling silver.
Door Charm
The Door Charm is a cute way to mark the occasion of purchasing your new home. It can also be a symbol for your grown child to remember they can always come home to visit and stay a while. This Rembrandt charm is available in various silver and gold options.
Empty Canister Charm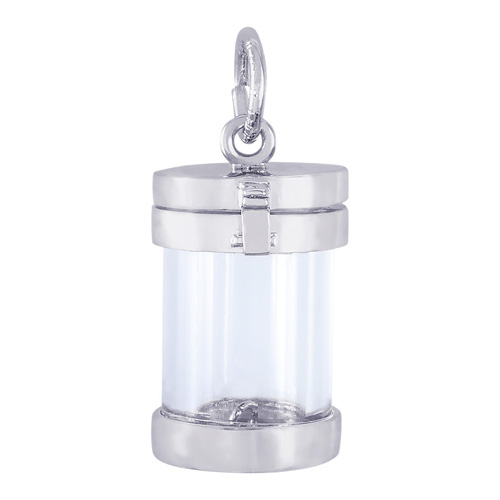 What better way to remember that fabulous island vacation than to take a little bit of it with you when you go home! This empty canister can be filled with a little sand from that pristine beach and you can remember that trip every time you see it on your bracelet. The Empty Canister is available in numerous gold options and sterling silver.
Browse Rembrandt Charms
Stop by Ben David Jewelers to browse all the Rembrandt Charms. There never seems to be enough small items to fill a loved one's Christmas stocking. Rembrandt Charms are a thoughtful gift that will delight the girls in the family.