Right hand rings are something we specialize in. We aren't only all about engagement rings and wedding bands, we love them all. Hearts on Fire has some of the most beautiful and brilliant diamonds and we have a nice collection of their rings in our store.
Right Hand Rings
There is no guarantee that these particular right hand rings will be in stock when you come in. If there is one you have fallen in love with and we don't have it, then we will certainly order in that beautiful ring for you! In a matter of days, it'll be sized and sitting on your hand looking gorgeous.
Atlantico Diamond Ring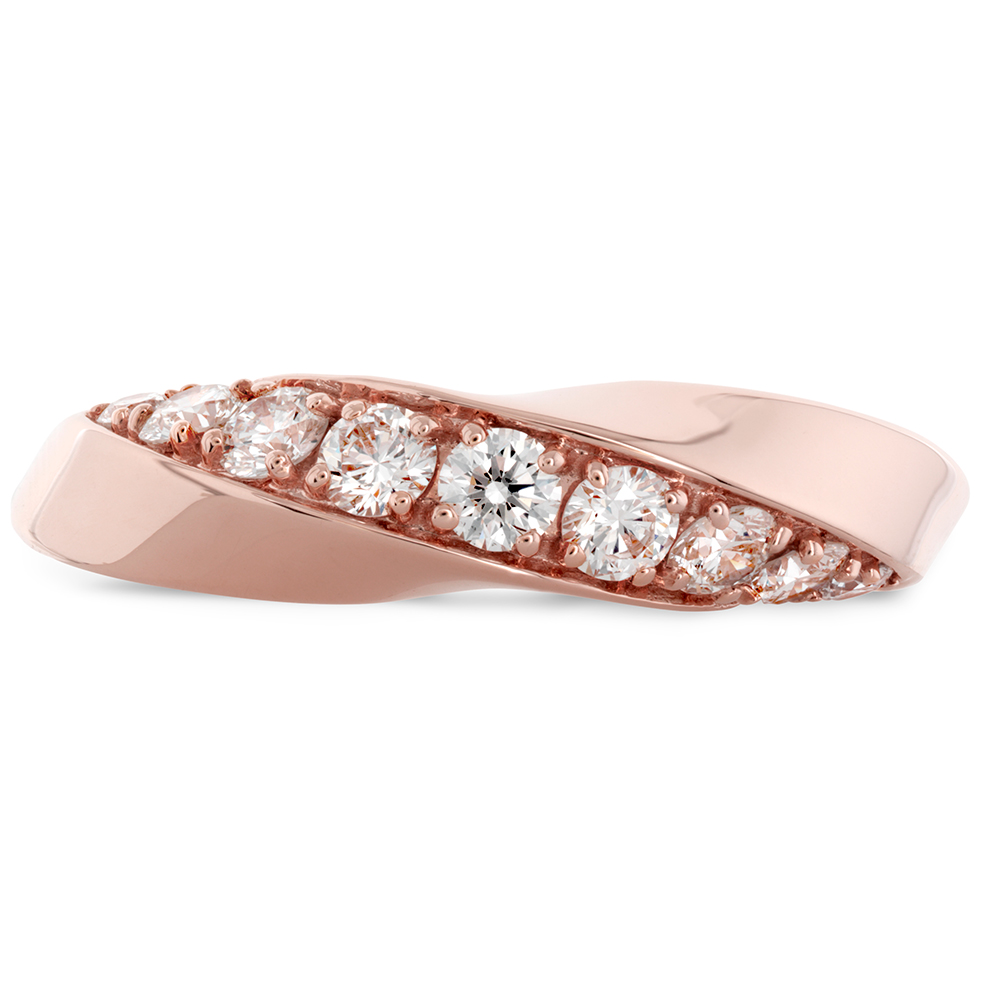 The Atlantico Diamond Ring for the right hand is a spectacular and unusual beauty! It is a rose gold band that has a wave effect. This diamond ring is great for stacking or for wearing alone. Your options are rose, white or yellow gold for the band. The total diamond carat weight is about .65. This is one of the more beautiful right hand rings.
Lorelei Cross Over Ring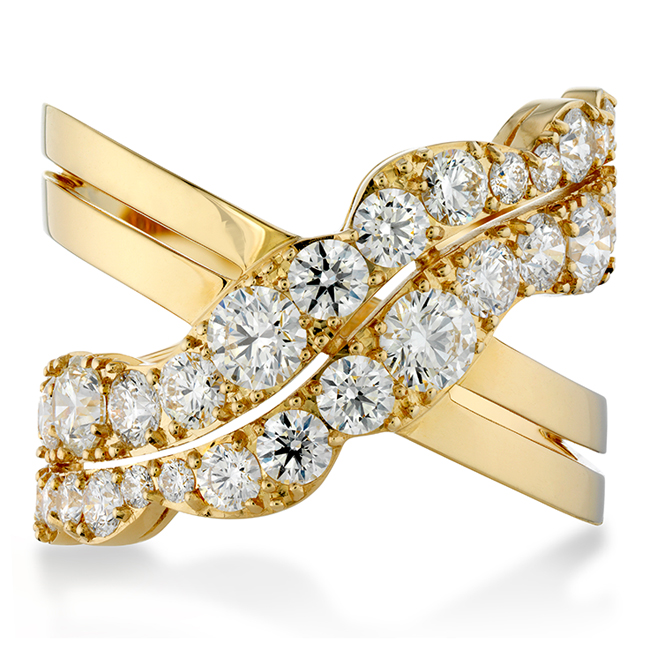 The Lorelei Cross Over is one of the right hand rings that is available in rose gold, white gold or yellow gold. It features a cross design that has two metal arms crossing under an arm loaded with white diamonds. The total carat weight of diamonds on this beautiful ring is 2.15.
Lorelei Right Hand Ring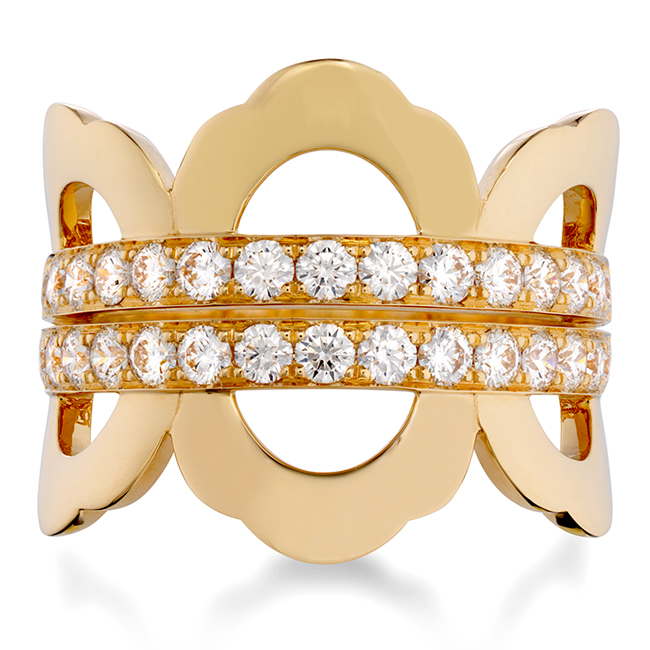 The Lorelei right hand ring is a bold, fashion forward statement for those who simply must be on the cutting edge before everyone else. Your options for this ring are rose gold, white gold or yellow gold. The total diamond weight is over 1 carat.
Aerial Four Row Ring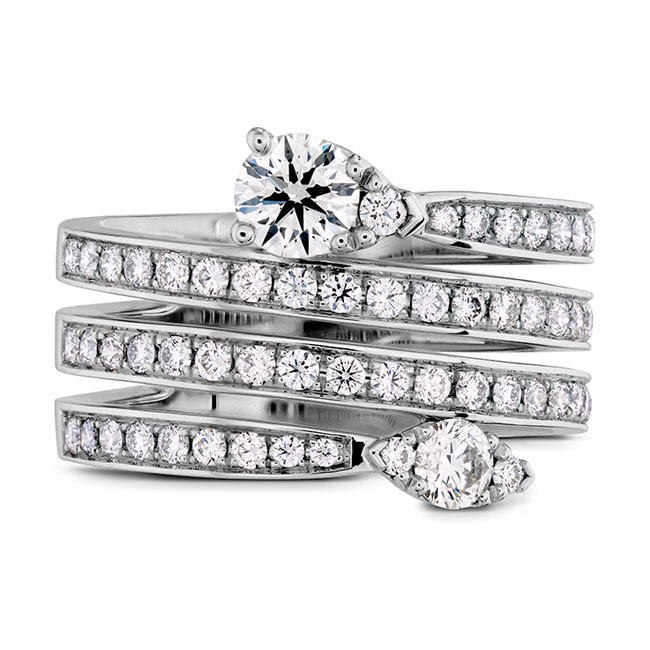 Why just stop at one row of diamonds? I mean, really! Here are four sparkling rows of Hearts on Fire diamonds for a total weight of well over one carat in diamonds. You have the choice of having the ring made in 18K yellow gold, white gold or rose gold.
When Having the Best is the Important Thing
If you are the woman who has to have the best in diamonds, we have exactly what you're looking for in right hand rings. Hearts on Fire is so brilliant and beautiful in all their jewelry that you are going to fall in love at first sight. Drop by our store in Danville, VA, and we'll help you try to decide between all the gorgeous options.