Right hand rings need to be beautiful and every woman wants one for every occasion. Hearts on Fire has gorgeous options for the woman in your life. Surprise her on your anniversary with one of these stunning rings.
When She Is Your Superstar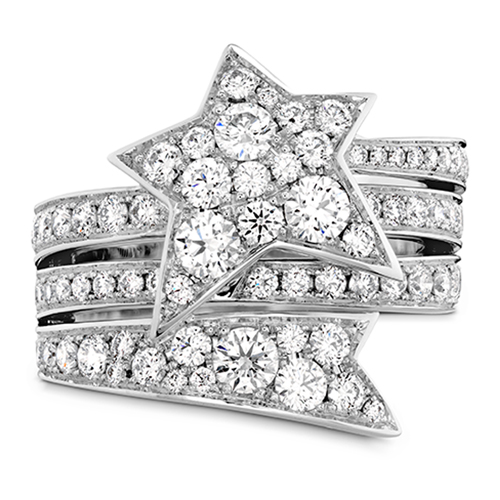 She's your superstar, but have you told her lately? Tell her with this incredible right hand ring on her birthday or your anniversary. This ring has a large star front and center in the design that is filled with diamonds plus the band has layers of diamonds. The ring has a total diamond weight of 1.7 carats. This spectacular ring comes in 18K white gold and there are matching pendant, earrings and necklace designs to go with it.
Right Hand Rings to Say I Love You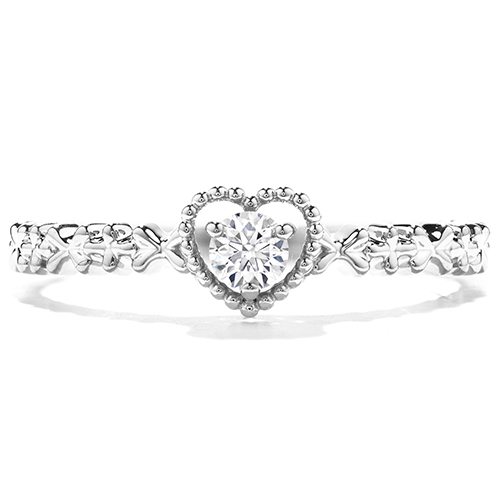 We don't say, "I love you," quite enough usually and this little ring is the perfect way to say it. The Petite Beaded Heart ring also makes a beautiful promise ring or pinky ring. Its beaded band adds a lot of style and sets off the diamond and heart-shaped center. It is easily stackable with other small rings to make a big statement. It is available in both white and yellow gold and has a total diamond weight of .10 carats.
A Dome Ring Just Because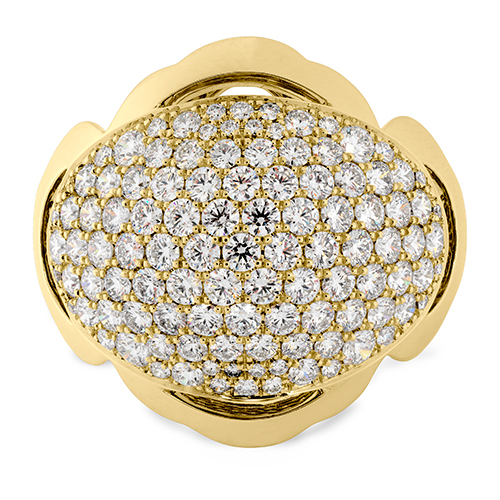 You don't need any special occasion to give right hand rings, you can do it "just because." Just because you love her. Just because she is an awesome lady. Or just because the sky is blue. This Hearts on Fire Dome Right Hand Ring is a spectacular presence with a total diamond weight of 2.30 carats in one large dome shape. You have your choice of 18K rose gold, yellow gold or white gold.
Stop in To Plan Ahead in Your Gift Giving
Right hand rings are a beautiful gift any time of the year and for any occasion. Do not wait until the last minute to shop, however. Sometimes just the right ring is something that will need to be special ordered for her size and taste in gold. So, stop into our Ben David Jewelry store in Danville, VA, soon to plan ahead for that next gift. We can even hang on to it until you need it. If you forget her birthday then you can drive over and pick up that incredible gift on a moment's notice.